US Based

Experts Available

Dedicated Team
Financial help customized for small businesses.
FinancePal is your one-stop-shop for all your tax and accounting needs
By entering your phone number and clicking the "Get Started" button, you provide your electronic signature and consent for FinancePal to contact you with information and offers at the phone number provided using an automated system, pre-recorded messages, and/or text messages. Consent is not required as a condition of purchase. Message and data rates may apply.
Our Experts Have It Covered

We'll evaluate your tax liability based on where you operate and your business structure

Our experts will maximize your tax deductions and credits to help you save money

We'll file your small business taxes on your behalf, correctly and on-time

By employing our small business tax services, you'll never have to worry about keeping track of ever-changing tax laws or missing important due dates.
Our Small Business Tax Services Include

With FinancePal, you can take tax prep off your plate and focus on running your business.
Small Business Tax Preparation Process
With our small business tax services, you have better peace of mind.
Here's what you can expect from our team: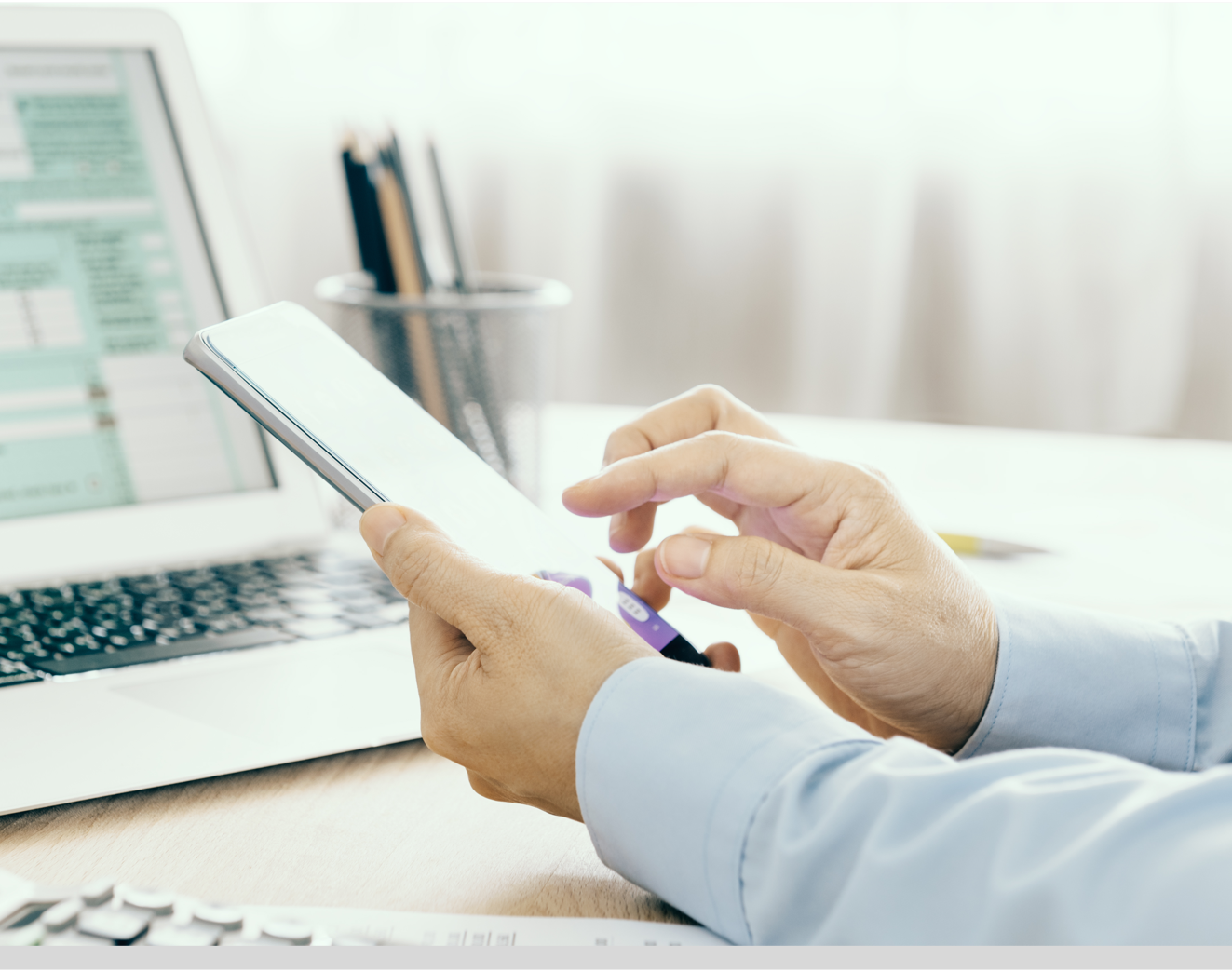 Consultation
You'll speak with one of our tax experts to determine where your business is in the tax preparation process and how we can best assist you.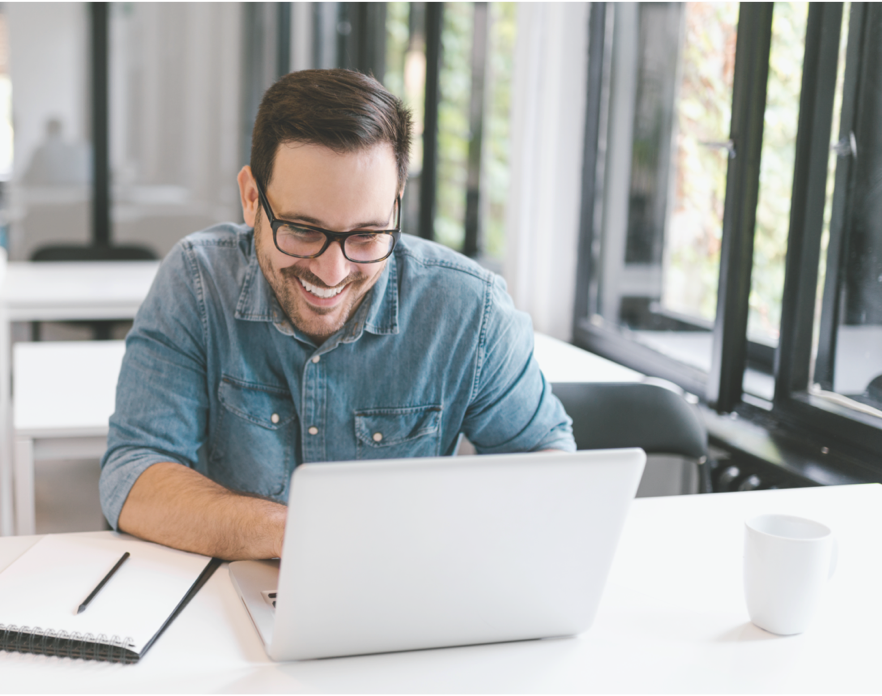 Automated Tracking
You will gain access to our online tools that can track essential tax-related information like sales taxes collected, expenses, etc.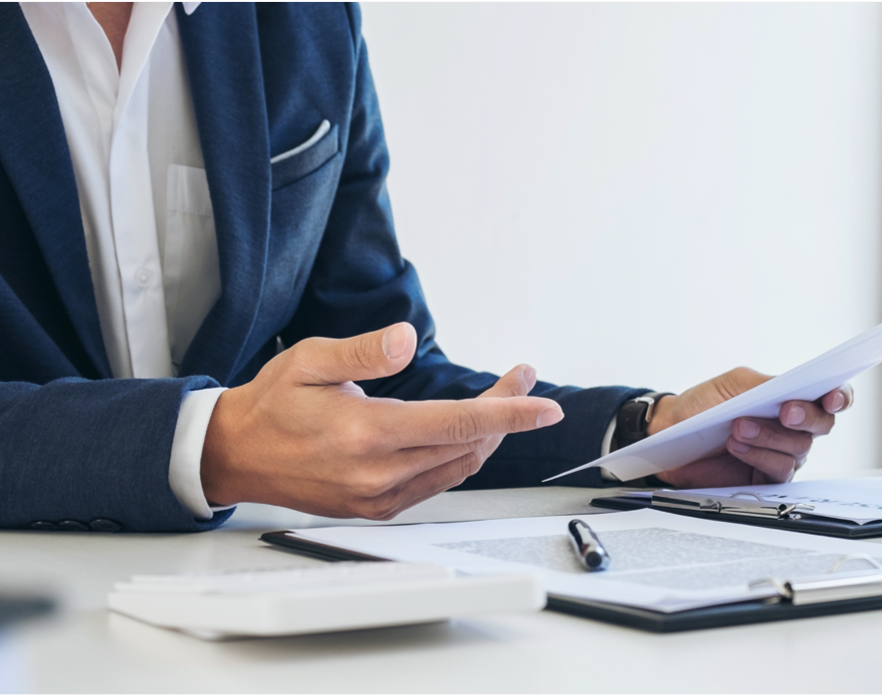 Gathering Documentation
We will collect all documentation necessary for filing. If you're already using our accounting services, we'll already have access to much of the information we need.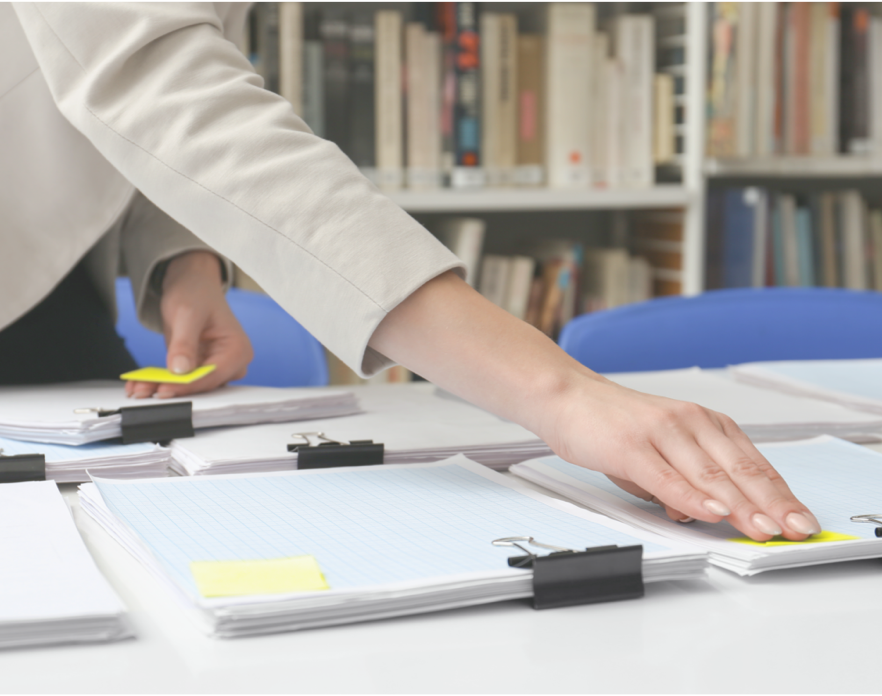 Tax Filing
Once we have all the information we need about your business, we'll file on your behalf—ensuring they're filed correctly and on-time.
Protect your small business
The risks associated with incorrect or late filing simply aren't worth it when you have an easy, affordable solution at your fingertips. Use FinancePal's small business tax services to protect you and your business from fines, IRS auditing, or worse. Our tax professionals stay on top of the latest developments in tax law and keep your business in compliance— so you don't have to.

Our team of tax professionals looks forward to helping you with your small business tax preparation for the easiest tax filing of your career.
Getting help with your taxes might seem like an unnecessary expense, especially if your business is just taking off, but we assure you, it's not. We offer affordable small business tax preparation, with pricing catered to your needs. Our tax services are based on the level of help you need, so you're not paying for services that provide no value. Reliable, professional help at a reasonable price—that's a worthwhile investment if you ask us.
Need help with more than just your taxes? Don't sweat it.
We're a one-stop shop for your small business's financial needs:

Frequently Asked Questions
Don't just take our word for it.