US Based

Experts Available

Dedicated Team
Financial help customized for small businesses.
FinancePal is your one-stop-shop for all your tax and accounting needs
By entering your phone number and clicking the "Get Started" button, you provide your electronic signature and consent for FinancePal to contact you with information and offers at the phone number provided using an automated system, pre-recorded messages, and/or text messages. Consent is not required as a condition of purchase. Message and data rates may apply.
FinancePal's experienced real estate agent and broker accountants can automate, streamline, and simplify accounting and bookkeeping for your small business at an affordable cost. Our services come completely customized to your business.
With FinancePal real estate accounting and bookkeeping services for realtors, you can benefit from:
Whether you have multiple teams of agents to manage or just your own sales to worry about, FinancePal streamlines the financial management of your real estate business.
Let us help you take your business to the next level…
There are two service packages available for FinancePal's real estate accounting services:
Hands Off Bookkeeping & Accounting
Real estate finances can be very unpredictable compared to other industries, with inconsistent revenue streams and slow and busy seasons to plan for. Instead of being bogged down with handling complex accounting and financial tasks, FinancePal's all-in-one software will take care of these responsibilities for you and provide you with insights you need to run your real estate business more efficiently. That way, you can spend more time on business-growth activities, like helping your clients find and close on properties, putting more money in your pocket. Between our intuitive software and the dedicated team of experts assigned to your account, worrying about your small business's accounting will be a thing of the past.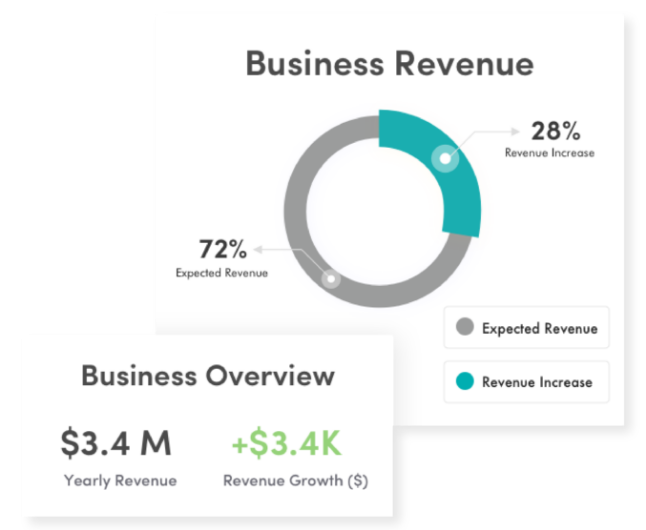 One of the biggest challenges of accounting for real estate brokers and agents is filing and paying taxes. Being a real estate professional means you have a business and as the CEO of your business, you are accountable for all aspects of your company's financial management and tax obligations. For example, if you're self-employed, you'll more than likely need to pay quarterly taxes. We can provide professional tax preparation assistance to help you make sure you file correctly and pay on time, keeping your business in good standing with the IRS.
Not only that, but we can help you maximize your deduction by taking advantage of write-offs that apply to real estate agents and brokers like commissions paid out to other agents, brokerage desk fees or your home office, advertising expenses, license and membership fees, and more, effectively lowering your tax obligations.
Avoid stress at tax time, make better decisions for your business and protect your license.
With FinancePal in your corner, your dedicated tax and accounting team will help ensure that you have all the tools to effectively manage your business income and cash flow, maximize your tax-deductible expenses and plan for your future and other investments.
For a flat monthly rate, you can stay organized, be prepared and lower your tax burden.
Related: Restaurant and Bar Accounting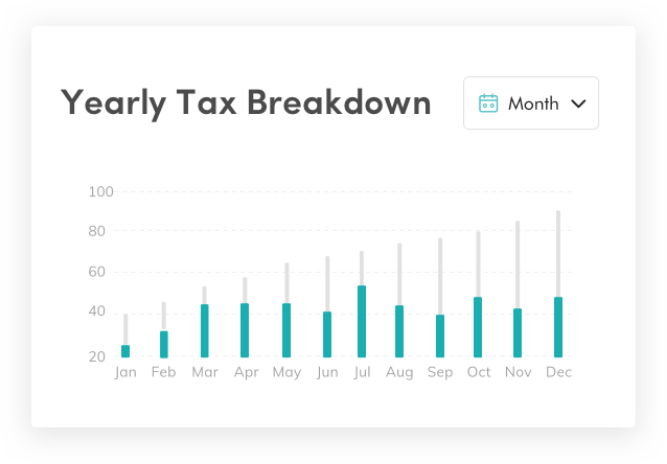 Financial Statement Preparation
Well-crafted financial statements can provide a clear roadmap for your business's future financial success. FinancePal's streamlined financial statement preparation process produces insightful, accurate financial statements for each accounting period. This includes profit and loss statements that detail income from property sales, cost of properties sold, and operating profit.
With transactions as large as they are in the real estate industry, the slightest miscue can trigger an IRS audit—although they can happen for no reason at all, too. FinancePal's expertly crafted financial statements provide real estate brokers and agents with an effective defense against these audits.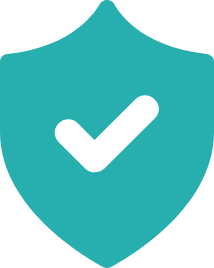 We are the Experts for Real Estate Professionals.
Finance Pal is a business services company that specializes in general accounting services for underserved markets of small business. We have concentrated our effort and focus to supply the high demand of accounting and tax services and/or advisement that is desperately needed by real estate professionals around the country. With FinancePal, you'll benefit from access to financial experts who understand the needs of real estate agents and brokers, providing the guidance and tools you need for sound financial management.
At FinancePal, we provide our year around solutions by bundling our services into a monthly package and affordable rate. We can tailor our service offerings with a customized package to meet your needs as a self-employed realtor, so you can consistently manage your financials and remain in compliance with your tax obligations throughout the year.
The real estate business can be tough, but with great risk comes great rewards. And while your business reaps those rewards, you can rest easy knowing that the experts at FinancePal are working to ensure that your books are properly taken care of and that your business is primed for success.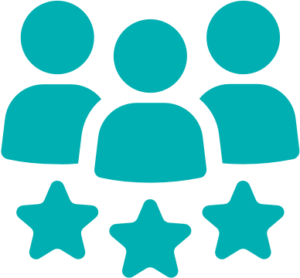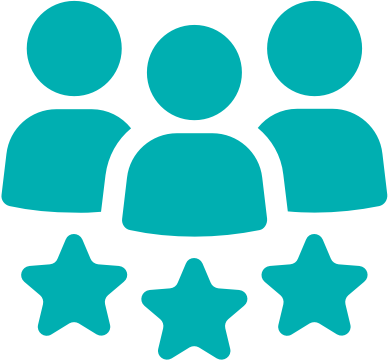 We partner with tech-driven industry leaders to bring advanced financial services to businesses like yours. By aligning with these innovators, we're able to integrate with other business tools and enhance our service offerings. Some of our prestigious partnerships include:

Quickbooks

Bill.com

Gusto

Quickbooks

Hubdoc

QuickBooks Time

ADP
We offer a la carte and comprehensive financial services that are customized to your business, including:
Don't just take our word for it.

Real estate professionals know that the real estate industry is dynamic and complex. That is why FinancePal is a trusted provider of accounting and bookkeeping services for real estate agents. For a free consultation and custom quote, click here.