US Based

Experts Available

Dedicated Team
Financial help customized for small businesses.
FinancePal is your one-stop-shop for all your tax and accounting needs
By entering your phone number and clicking the "Get Started" button, you provide your electronic signature and consent for FinancePal to contact you with information and offers at the phone number provided using an automated system, pre-recorded messages, and/or text messages. Consent is not required as a condition of purchase. Message and data rates may apply.
In the real estate industry, choosing a client-centered, results-oriented bookkeeping and real estate accounting service is integral to achieving business objectives. With the complexities and intricacies of real estate, having accounting service and bookkeeping service professionals ready to assist you each step of the way is key.
Accounting and Bookkeeping Services for Real Estate Professionals:
Let us help you take your business to the next level…
At FinancePal, our experienced real estate industry accountants know in the ins and outs of land, industrial, residential, and commercial real estate and how to maintain compliance with the IRS while adhering to best business practices. If you've fallen behind on your books, our team is here to help you with our catch-up bookkeeping services as well.
It's easy to think of accounting as a necessary evil to keep the IRS off your back. Good accounting is the key to better financial decision-making, increased cash flow, and improved asset management.
Tax Benefits for Real Estate
Real estate accounting is extraordinarily complex, with many different areas that require attention. However, this means many opportunities for good accountants to capitalize on numerous tax benefits.
For example, rentals alone can benefit from a plethora of tax savings deferral of capital gains tax and deductions of cost of depreciation, maintenance, repairs, and service; deductions due to travel costs associated with maintenance and upkeep; and property tax deductions.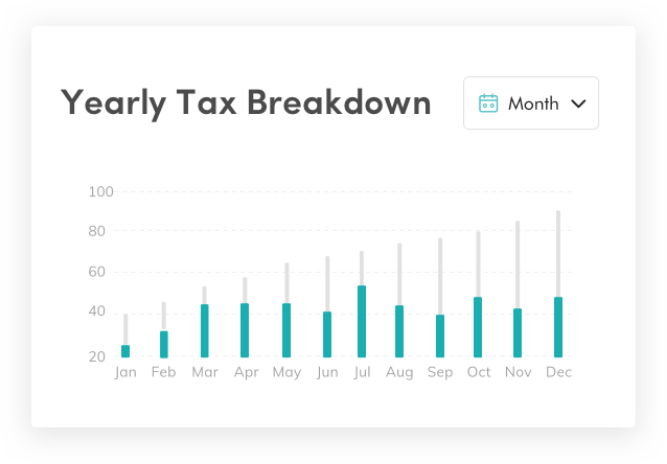 Even if you do everything right, your business may still be selected for audit by the IRS. When this happens, meticulous accounting will save your business from heavy fines, penalties, and further inquiries. Our accountants are trained in audit defense and know how to properly handle dealings with the IRS.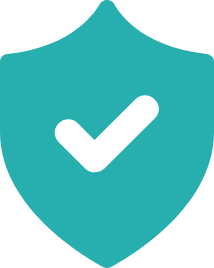 Real Estate Asset Management
The most successful real estate businesses can maximize each asset's profitability.
This is where quality real estate accounting is a necessity. Our accountants accurately track the value and performance of each property, providing essential insight to inform business decisions going forward.
The most important asset metrics we track are: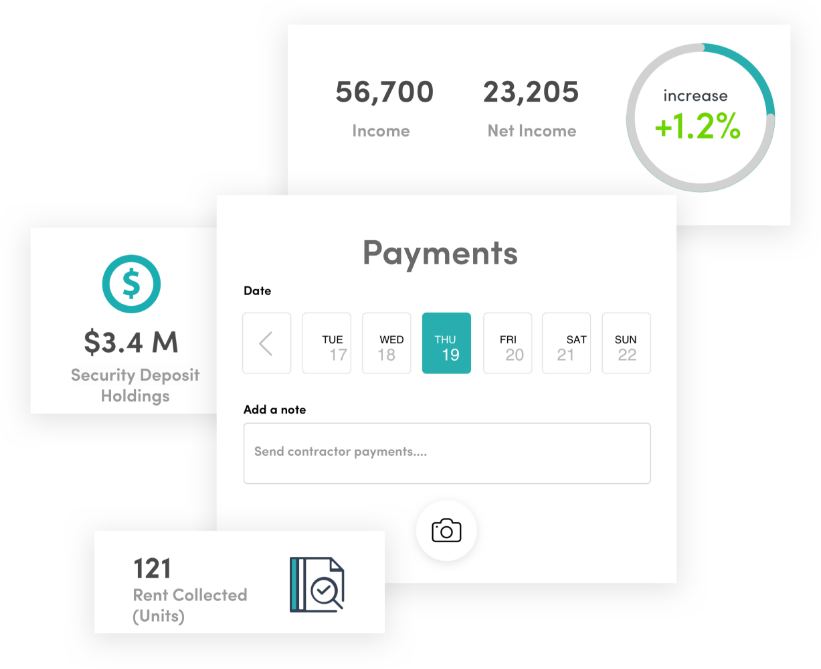 If you are in charge of a larger real estate business, you will likely have staff that needs to be compensated. Your staff may be comprised of hourly, salaried, or — especially in the real estate industry — commission. FinancePal will impeccably track and report payroll, hours worked, and commissions to make annual payroll tax filing a breeze for your business.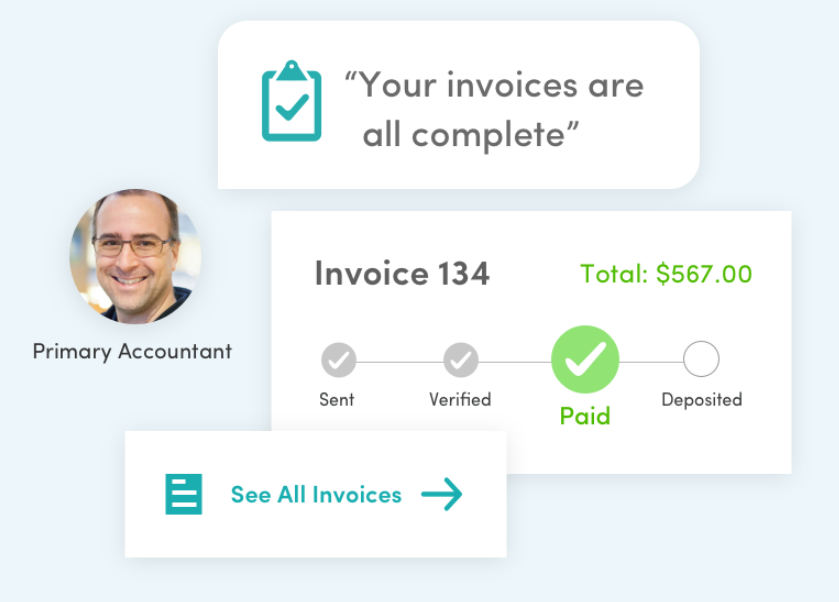 If your business is involved in the real estate trade in any way, it is essential to have an accountant that's knowledgeable about these deals. Real estate trades may include real estate brokerage, real estate developer, property management, building construction, real estate investing, and housing association.
For any business involved in these trades, an accountant can help to: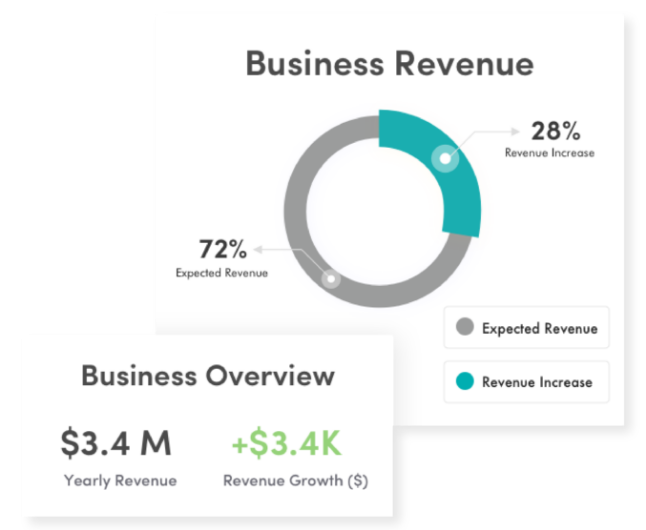 Real estate professionals know that the real estate industry is dynamic and complex. That is why FinancePal is a trusted provider of accounting and bookkeeping services for real estate agents. For a free consultation and custom quote, click here.
We partner with tech-driven industry leaders to bring advanced financial services to businesses like yours. By aligning with these innovators, we're able to integrate with other business tools and enhance our service offerings. Some of our prestigious partnerships include:

Quickbooks

Hubdoc

QuickBooks Time

ADP

Bill.com

Gusto
We offer a la carte and comprehensive financial services that are customized to your business, including:
Don't just take our word for it.