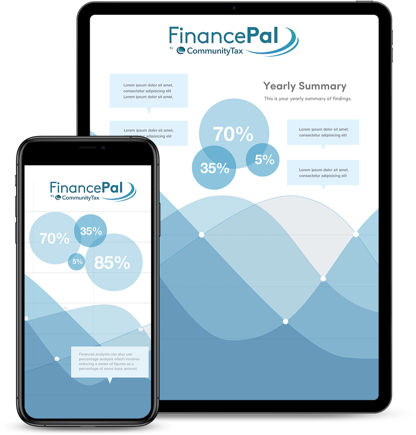 Business Formation Services
Forming the right business entity is one of your most important long-lasting decisions on your journey to private sector success. At FinancePal, it's our mission to simplify the process. Our experts will lead you through a series of guided questions, and in only a few minutes, give you the best options for your company.
Financial help customized for small businesses.
FinancePal is your one-stop-shop for all your tax and accounting needs
By entering your phone number and clicking the "Get Started" button, you provide your electronic signature and consent for FinancePal to contact you with information and offers at the phone number provided using an automated system, pre-recorded messages, and/or text messages. Consent is not required as a condition of purchase. Message and data rates may apply.
Tracking Your Success
We excel at small business bookkeeping. Our financial team will conduct thorough recording and reconciliation of your business transactions with meticulous attention to detail. We'll give you weekly and monthly financial statements so you'll have regular updates on your company's financial standing.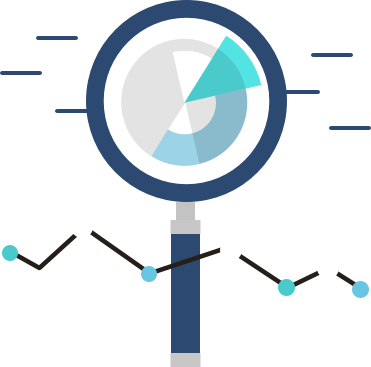 Your guide through the business formation process
You'll need to initiate a number of legal processes to get your business up and running. FinancePal can advise you on all the steps needed to become an active entity. We can help you:
Understand the liability of your chosen entity
Create the rights and responsibilities of your company's owners
Register with state and local agencies
Open a business bank account
Acquire an Employer Identification Number (EIN)
Identify appropriate contracts to draft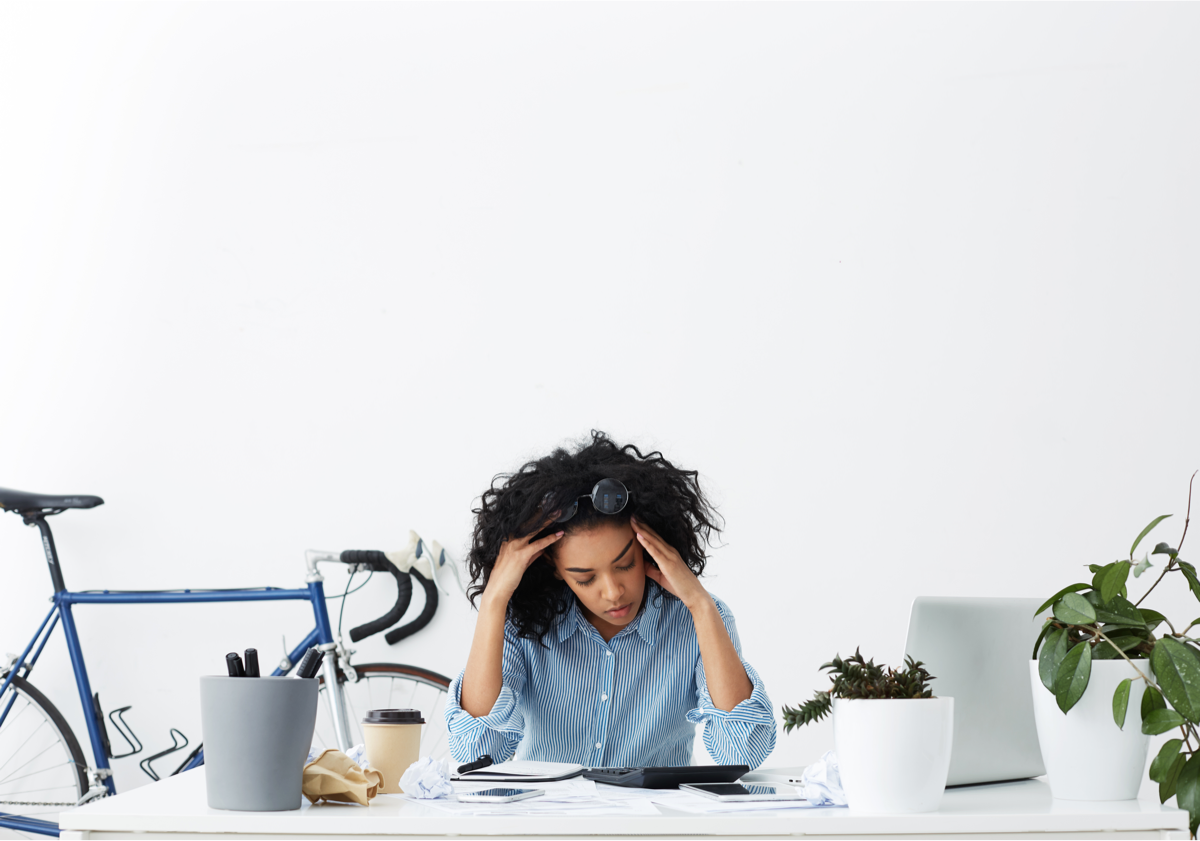 Let us handle the paperwork
You'll have a massive amount of formation paperwork to file. Don't let the sheer size of it delay your business opening and your profits. Take advantage of FinancePal's business entity consultants and launch your company with a strong, advantageous, and legally-sound foundation.

Maximize Growth
Your business election might be the key to your company's growth—or it might be why your company's growth has stalled. Even after you've formed your company, changing your business entity be the best option to expand your business. However, converting to a different business entity can be a complicated process full of risk. Let us help.

Personalized Consultations
FinancePal offers one-on-one business consultations to help you navigate the complicated arena of business entities. We can help you determine whether or not it's best to proceed with an entity change, and we can evaluate your business to help you decide on the right entity for maximum business growth.
Don't just take our word for it