US Based

Experts Available

Dedicated Team
Financial help customized for small businesses.
FinancePal is your one-stop-shop for all your tax and accounting needs
By entering your phone number and clicking the "Get Started" button, you provide your electronic signature and consent for FinancePal to contact you with information and offers at the phone number provided using an automated system, pre-recorded messages, and/or text messages. Consent is not required as a condition of purchase. Message and data rates may apply.
Due to the nature of the business, construction accounting varies significantly from accounting in other industries. There are several reasons for this; for instance, unlike in other businesses, construction is largely project-based. Revenue is generated in spurts, and each project entails unique challenges, material costs, or even legislation. Another characteristic unique to the construction industry is its decentralized nature; work takes place on different job sites as opposed to a single office or store. This entails high transportation costs and increased risk for damaging assets en route.
Accounting for construction businesses entails many unique challenges due to the sheer number of tiny moving parts that must be accounted for at all times. Less-experienced accountants can cost your business and even put you at risk for IRS audits.
That is why choosing a client-centered, results-oriented accounting and bookkeeping service is integral to ensure your construction business is on track to achieve its objectives while informing future growth.
Accounting and Bookkeeping Services for Construction Businesses:
Let us help you take your business to the next level…
At FinancePal, our experienced CPAs and financial specialists boast years of experience accounting in the construction industry. These professionals know the many ins and outs of construction financials and how to maintain compliance with the IRS while adhering to best business practices.
Special Considerations for Construction Accounting
Job Costing
Unlike more centralized, stable industries, construction needs a method of tracking and reporting transactions on a job-by-job basis. This method is called job costing and is one of the most basic tenets of construction accounting.
Job costing works in tandem with the general ledger to give a clear overall picture of a business's financials. But while the general ledger reports on an account basis, job costing reports based on individual projects, cost activities, and cost types.
Construction Payroll
In keeping with the complexity theme, payroll in the construction industry is…complex. This is due to the decentralized, project-centric nature of the biz. For instance, when working on a public or partially public project, you will have to use prevailing wage payroll. This means that you will have to pay each worker the standard, or "prevailing", wage for their respective worker classification in the geographical area of a project. Your accountants then must certify your compliance with prevailing wage payroll using a process that differs on a state-by-state basis.
Your accountants are also required to report payroll to the union local, if applicable. This can become complicated if your project entails workers from one union temporarily working under another union's jurisdiction. Also, if your business has projects in multiple municipalities or states, employees may have multiple tax withholdings on a single payroll. Financial Statement Preparation
All businesses must prepare financial statements for each accounting period. FinancePal's expert accountants have experience synthesizing accurate, insightful financial statements across many different industries, including the construction industry. These statements will allow you to not only know your bottom line, but exactly how you got there. You will be able to use these insights to accurately gauge your business's current financial health while forecasting its future financial health — so you can bid confidently on your next project.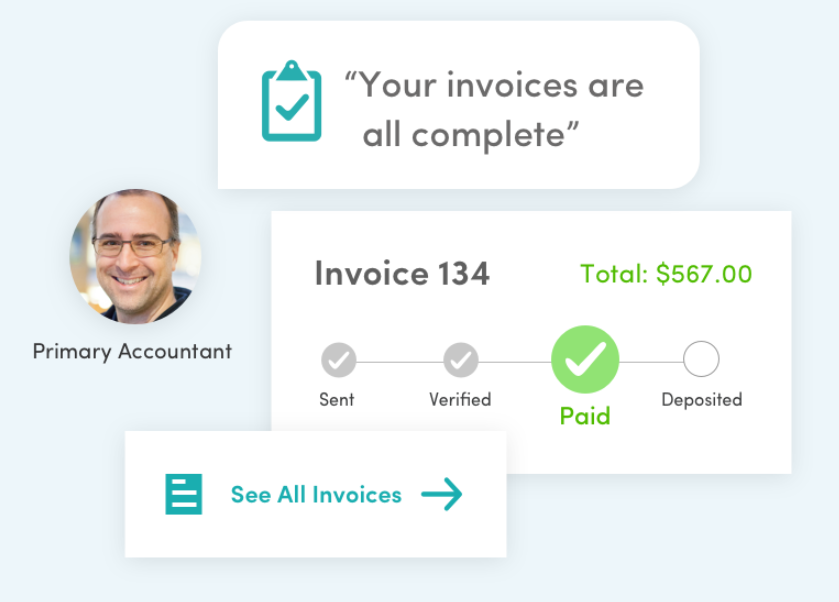 Even if you do everything right, your business may still be selected for audit by the IRS. When this happens, meticulously crafted and organized financial statements will save your business from heavy fines, penalties, and further inquiries — especially in the construction industry, where every single detail must always be accounted for. Our accountants are trained in audit defense and know how to properly handle dealings with the IRS.
For free consultation and custom, click here or call today.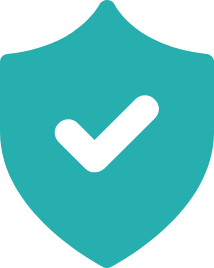 Real estate professionals know that the real estate industry is dynamic and complex. That is why FinancePal is a trusted provider of accounting and bookkeeping services for real estate agents. For a free consultation and custom quote, click here.
We partner with tech-driven industry leaders to bring advanced financial services to businesses like yours. By aligning with these innovators, we're able to integrate with other business tools and enhance our service offerings. Some of our prestigious partnerships include:

Quickbooks

Hubdoc

QuickBooks Time

ADP

Gusto

Bill.com
We offer a la carte and comprehensive financial services that are customized to your business, including:
Don't just take our word for it.