Catch Up Bookkeeping & Accounting Services
At FinancePal, you'll get more than basic accounting and bookkeeping services. We provide a dedicated team that knows the ins and outs of your business's finances, then pair their expertise with innovative tools. Our comprehensive financial services model allows you to take control of your business's financial health, without all the stress and frustration.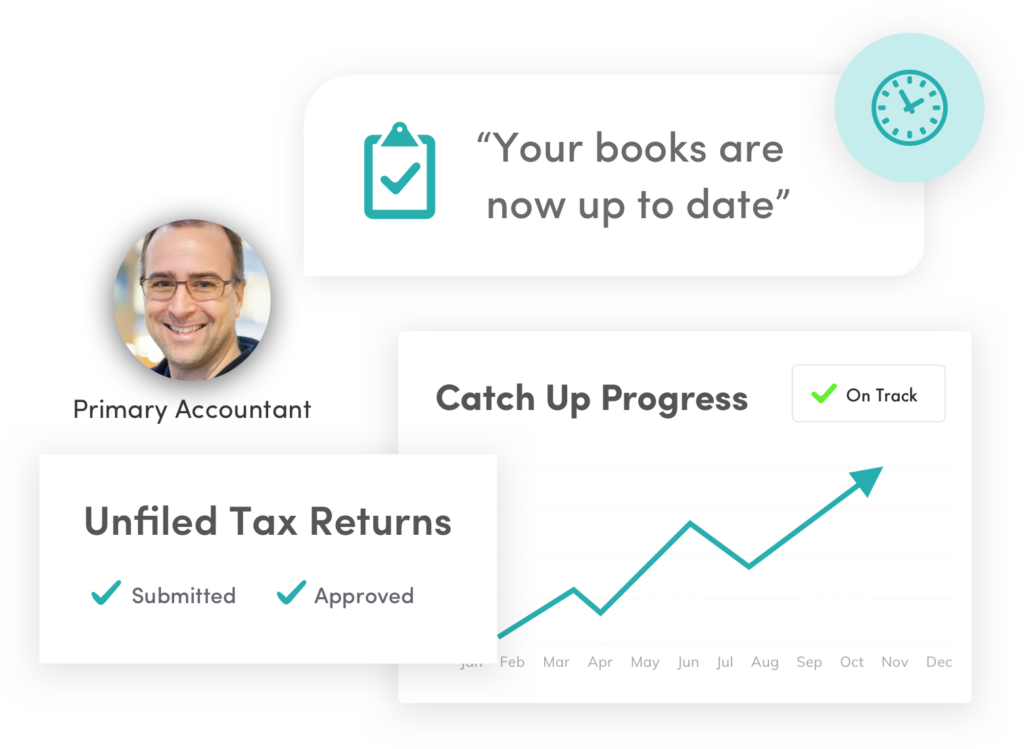 US Based

Experts Available

Dedicated Team
Get Your Books up to Date
If you've fallen behind on your books, our attentive financial team is at your service. Whether you're behind one month or a year, we can have your books caught up in no time.
Bookkeeping help is just a call away.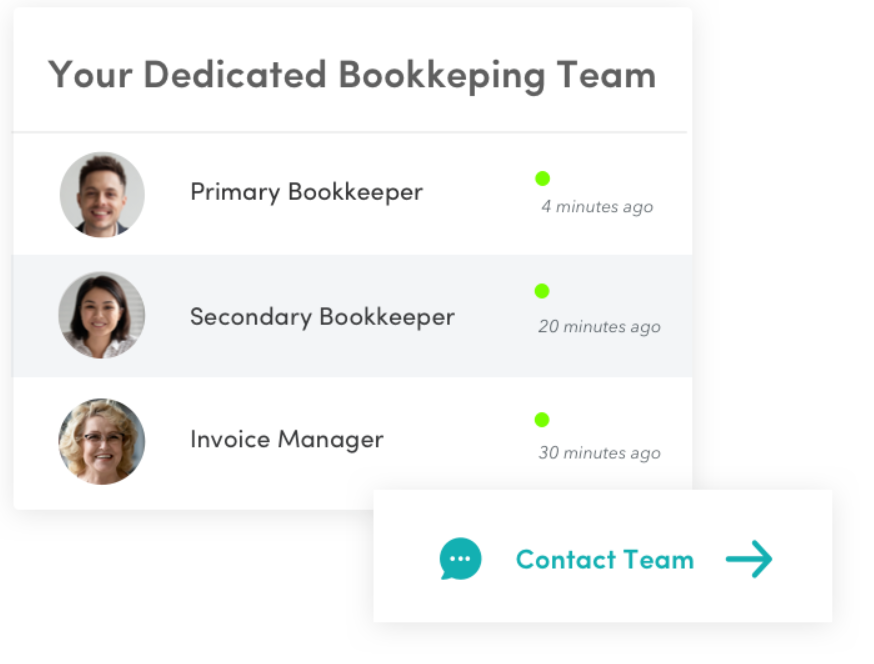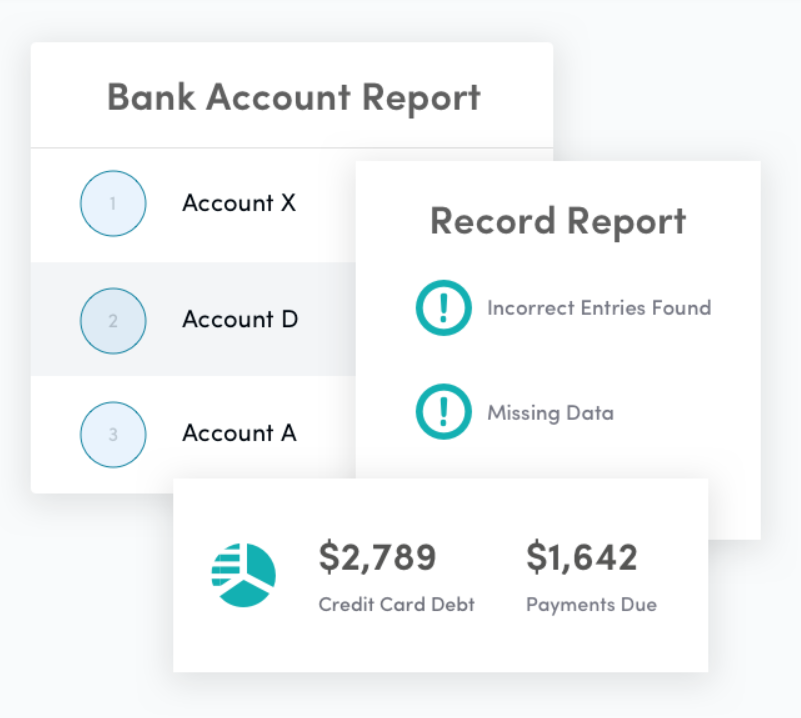 Regardless of whether you've kept your financial data well-organized and stored on a hard drive or out of sight in filing cabinets, we can work with you to clean up your bookkeeping.

We know that security is critical and we'll work with you to plan the easiest, safest, and most secure way to retrieve your information.

Got Questions? Call us today to find out what we can do for you.
Benefits of Catch-Up
Bookkeeping Services
Having accurate, up-to-date books will benefit your business in many ways:

Once your bookkeeping is current, we'll keep it that way

A clearer understanding of your business's financial position

Your bookkeeping will be in order for filing your taxes

Once your bookkeeping is current, we'll keep it that way
Once your books are updated, we can help you file back tax returns, address any penalties you're facing, and plan for the future—we even have our own tax attorneys on staff. And, with our easy-to-use platform, you'll be able to keep track of where your finances stand at all times.

Stop losing sleep over your business's finances, enlist our bookkeeping help today by calling (844) 407-7243.

Got Questions? Call us today to find out what we can do for you.

Frequently Asked Questions
Don't just take our word for it.
Ready to give our services a try?

Contact us today to learn more about your free trial!
By entering your phone number and clicking the "Get Started" button, you provide your electronic signature and consent for FinancePal to contact you with information and offers at the phone number provided using an automated system, pre-recorded messages, and/or text messages. Consent is not required as a condition of purchase. Message and data rates may apply.