US Based

Experts Available

Dedicated Team
Financial help customized for small businesses.
FinancePal is your one-stop-shop for all your tax and accounting needs
By entering your phone number and clicking the "Get Started" button, you provide your electronic signature and consent for FinancePal to contact you with information and offers at the phone number provided using an automated system, pre-recorded messages, and/or text messages. Consent is not required as a condition of purchase. Message and data rates may apply.
Bookkeeping Solutions That Match Your Budget
Whether you're a tech startup, a construction company, or a retail store, FinancePal knows what it's like to operate on a small business budget — we've been there. That's why we've tailored our services to meet all of your needs while staying within your budget. When you work with a bookkeeper from FinancePal, you gain access to: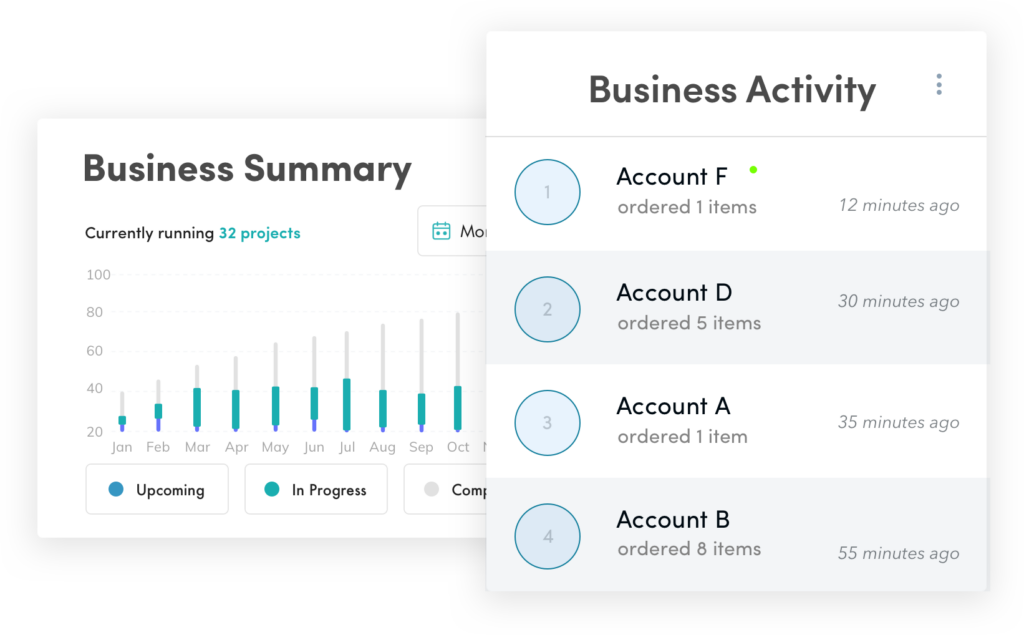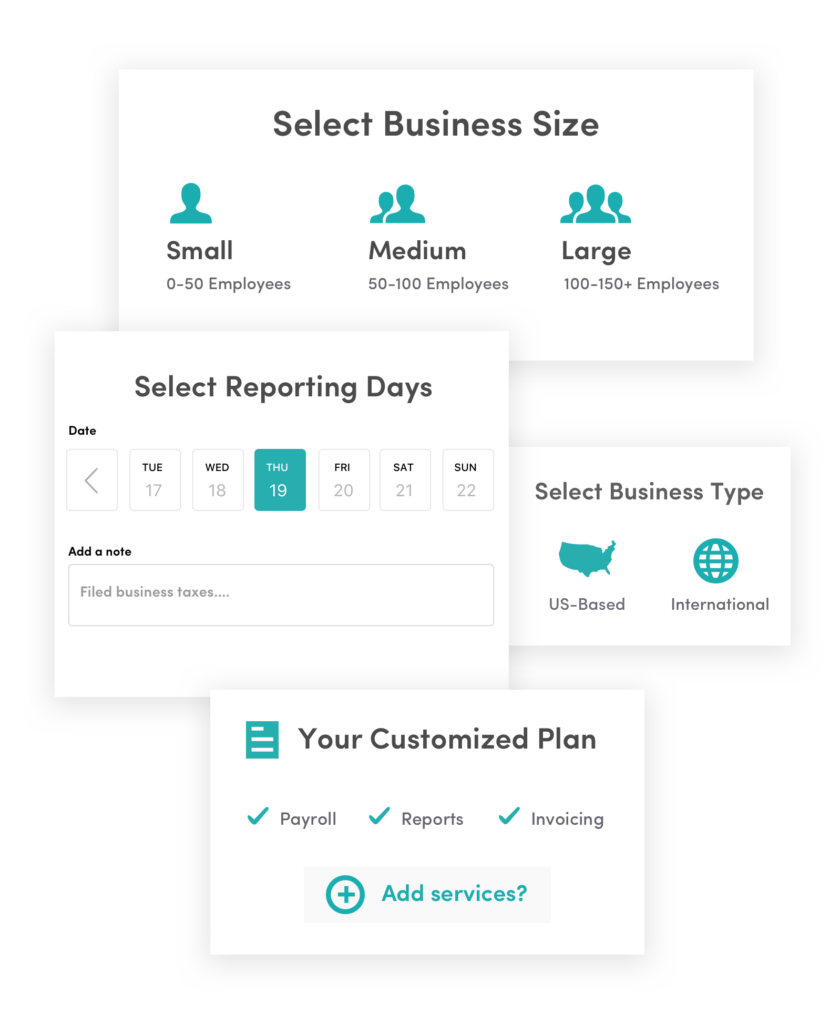 Stay In The Loop With Mobile App Integration
Work doesn't always stop when you step out of the office. Our mobile app allows you to check in on business accounts and data whenever, from wherever. Plus, take advantage of the eSignature feature to seamlessly and securely send information to our accounting experts.
Customized Bookkeeping Services for Your Small Business
Your business is unique. That's why we offer customizable bookkeeping services for small businesses so that you only pay for the services you need. Choose from: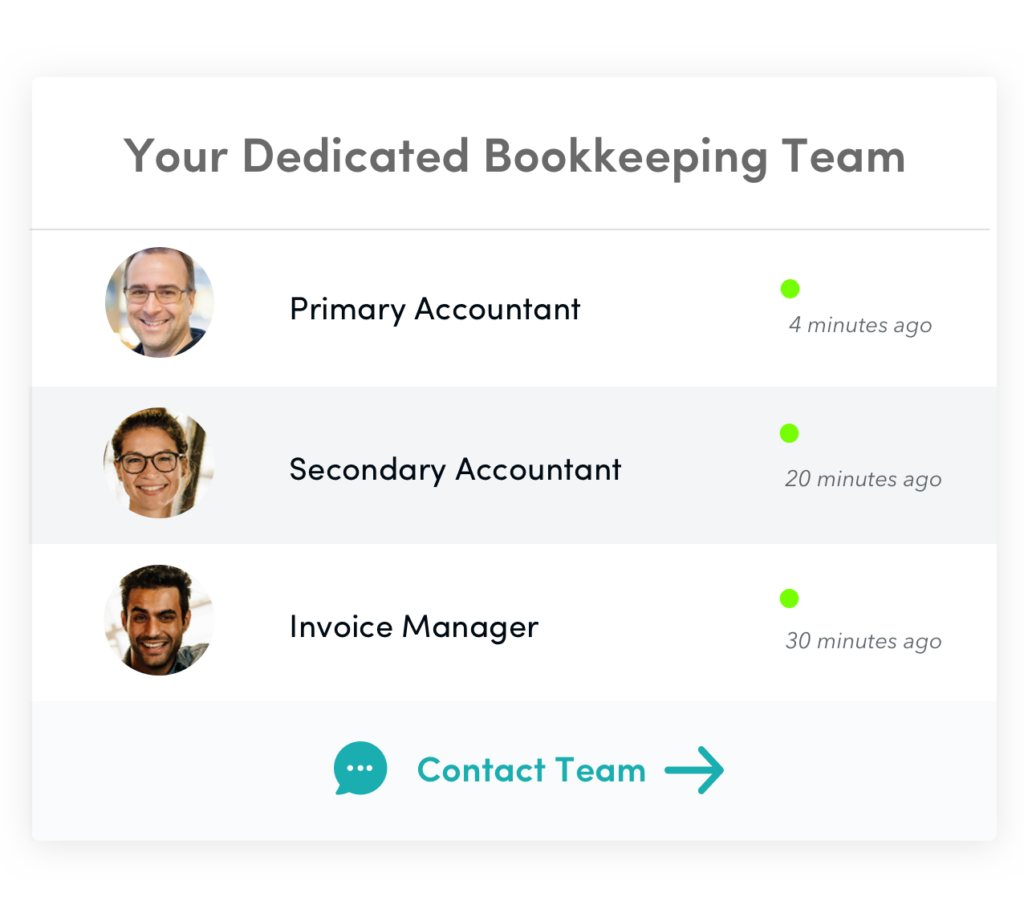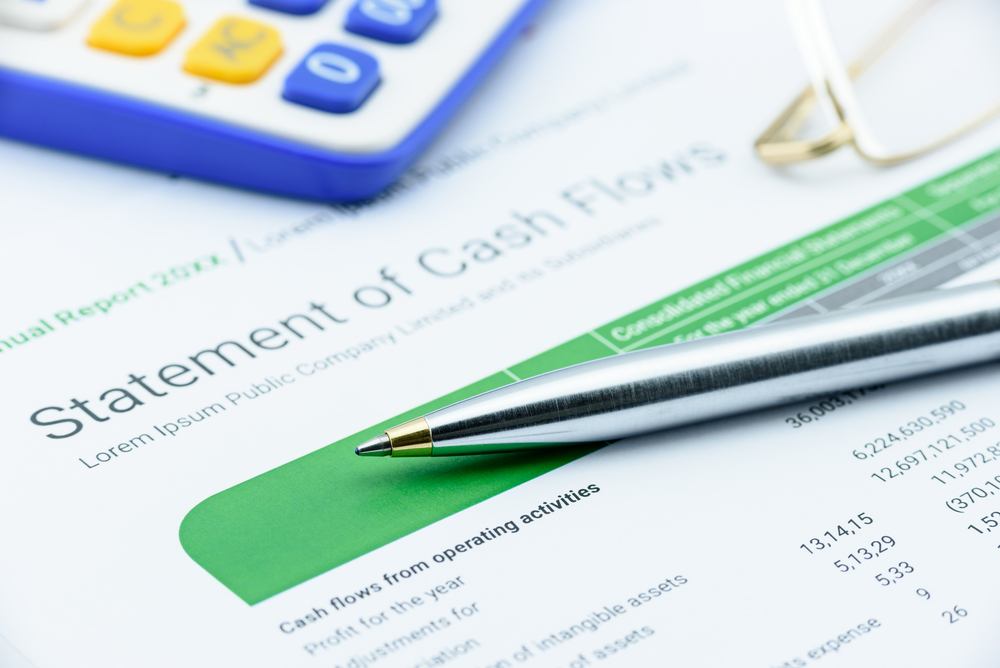 Bookkeeping solutions designed to help your small business grow.
Small Business Taxes Made Simple
Say goodbye to the stress of navigating business taxes with bookkeeping and tax services for small businesses. Ensure your business is in compliance with the IRS and increase your savings with a variety of bookkeeping services. The experts at FinancePal can help you complete: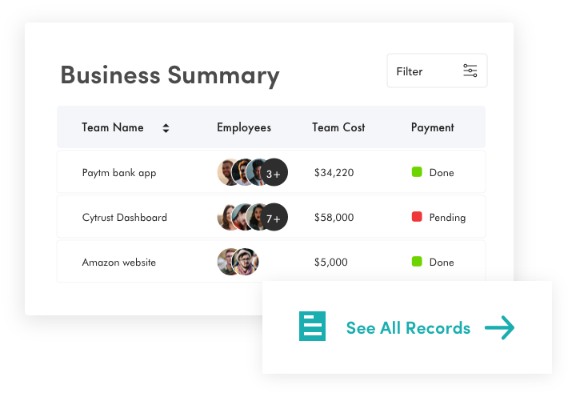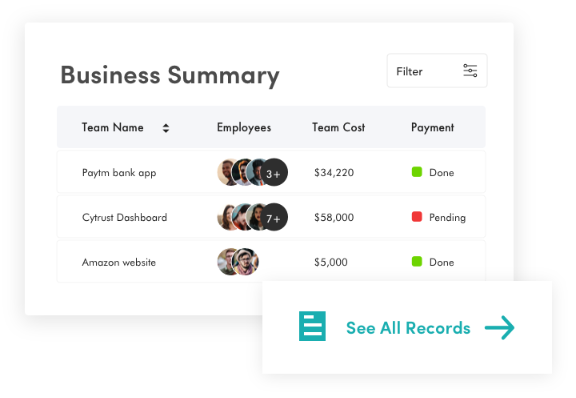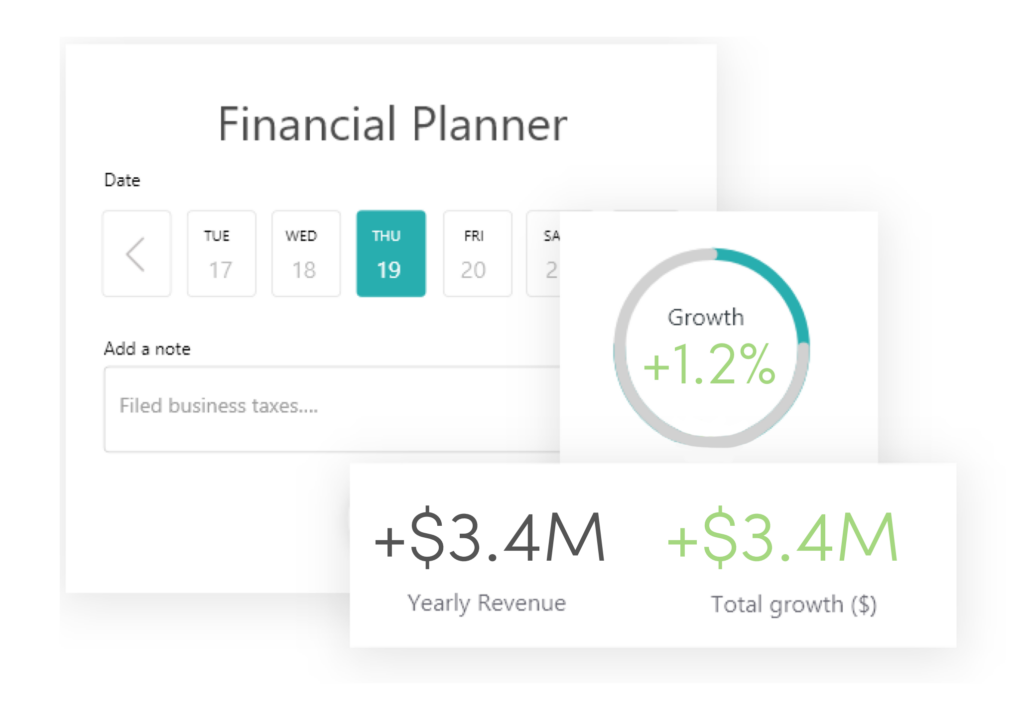 Spend Less Time Bookkeeping, and More Time Growing Your Business
Managing small business finances takes a lot of time and effort. And when you've already got a lot on your plate, properly managing your books can take your attention away from maximizing your profits, debuting a new project, and training employees. Our bookkeeping services are built with small businesses in mind. We work hard to streamline all of your financial processes, so you can get back to what means most to your business.
Centralized Online Bookkeeping Services
Streamline your business processes with online bookkeeping services for small businesses. Using secure, industry-leading technology, we're able to centralize all of your financial data so it's easily accessible whenever you need it, wherever you need it. Never shuffle through piles of unorganized paperwork again.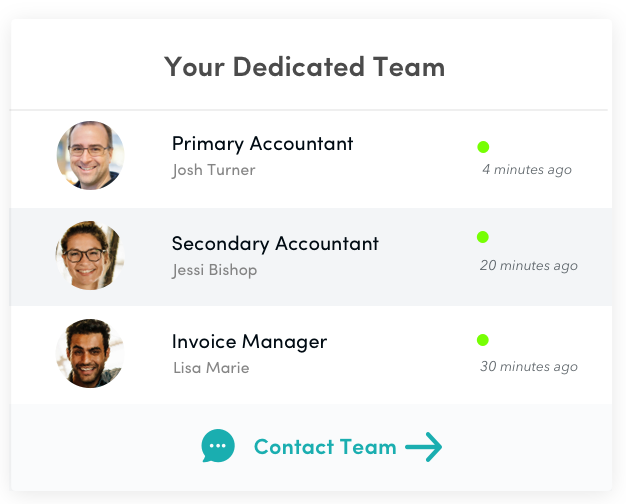 Bookkeeping solutions designed to help your small business grow.

Small Business Bookkeeping Services FAQs 
Bookkeeping and accounting are often used interchangeably. While both processes are working toward the same goal, they're actually two separate entities. Bookkeeping is the recording of financial transactions, and accounting is the analysis and strategy based on this information. Just as bookkeeping and accounting are two different tasks, they're also different job titles. Since accountants analyze financial data and often provide recommendations to their clients, they're generally required to have more experience and education in their field. That said, accountants can be bookkeepers, but bookkeepers cannot be considered accountants without the proper experience and training. Hiring for both of these positions can be costly for your business. Our experienced team of enrolled agents, CPAs, and bookkeepers are the ideal candidates to help you refine your business' finance strategy—at a fraction of the cost of hiring a bookkeeper and accountant in house.
As a small business owner, we know there's already a lot on your plate. FinancePal small business bookkeeping services are designed with one primary goal in mind: making business management simple. From recording accurate data to overseeing deposits and transactions, we're here to help every step of the way. Expect small business bookkeeping solutions that help you better manage your business.
Our team of CPAs, accountants, and bookkeepers have decades of collective experience refining accounting processes for businesses in all industries and sizes. When you choose FinancePal bookkeeping services for small businesses, you're paired up with a dedicated team of professionals who will work to provide custom advice and personalized service.
Of course! At FinancePal, we know your business means the world to you. That's why we offer transparent bookkeeping services for small businesses. Access your financial data at any time through our mobile app, and take advantage of a dedicated team of accountants ready to help at a moment's notice.
Backed by decades of experience and years of testimonials, we're proud to be one of the leading providers of small business bookkeeping solutions. We've worked with over 50,000 clients to streamline their tax and accounting processes and empowered countless small business owners to spend more time growing their business, and less time worrying about their books and taxes.
Experience streamline small business bookkeeping solutions today — give us a call or chat online with one of our experts to learn about getting started for free!
Bookkeeping is a necessary evil when it comes to managing your own business. Whether you manage your books on your own or choose to outsource, one thing's for sure — not managing your business' finances properly could end up being a huge expense. Our services are designed to suit small business budgets while providing enterprise-level bookkeeping services. We work with you to ensure your books are always accurate and kept in order, so you can glean insight from your financial history and easily access the data you need. Save time and money, and focus on growing your business — we'll handle the tedious stuff.
What small business owners are saying about our bookkeeping solutions
Don't just take our word for it.
FinancePal has been providing accounting services to both my company and my personal accounts for four years or so. If you ever need any accounting service, I strongly recommend working with them.
Don't just take our word for it.