US Based

Experts Available

Dedicated Team
Financial help customized for small businesses.
FinancePal is your one-stop-shop for all your tax and accounting needs
By entering your phone number and clicking the "Get Started" button, you provide your electronic signature and consent for FinancePal to contact you with information and offers at the phone number provided using an automated system, pre-recorded messages, and/or text messages. Consent is not required as a condition of purchase. Message and data rates may apply.
Choosing a client-centered, results-oriented bookkeeping and accounting service is integral to achieving success in the farm and agriculture industry. Having accounting service and bookkeeping service professionals ready to assist you each step of the way is vital to any farm's financial success.
Accounting and Bookkeeping Services for Farming and Agriculture:
Let us help you take your business to the next level…
At FinancePal, our experienced agriculture accountants are well-versed in land, inventory, asset, and all other types of accounting integral to agriculture.
It's easy to think of accounting as a tedious necessity to keep the IRS from calling. However, proper accounting is the key to better financial decision-making, increased cash flow, more tax benefits, and improved asset management. From field to market, FinancePal has your farm covered.
Tax Benefits for Agriculture Businesses
There are a plethora of potential tax benefits that we can help farm and agriculture business owners take advantage of, including actions that can increase your farm's additional tax benefits. Keeping your farm on the cutting edge of new techniques can help; there are tax credits available for testing new farming techniques, fertilizers, feeds, soil blends, and pest control techniques. Credits for the aforementioned activities are known as R&D Tax Credits. In addition to R&D tax credits, your farm or agriculture business can take advantage of:
FinancePal's farm and agriculture accountants have the skill and experience to find every available tax benefit for your business so your farm can save money every tax season.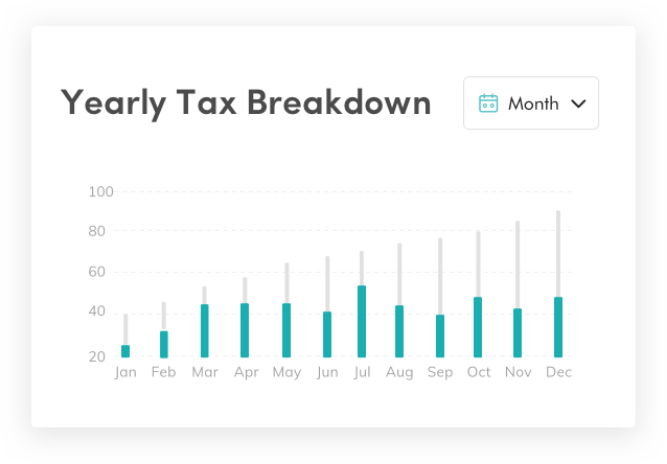 IRS audits can be triggered by various red flags that result from disorganized accounting. However, even with the best accountants, audits can still happen for seemingly no reason. When this happens, detailed accounting and bookkeeping will shield your business from the hefty fines, penalties, and further inquiries inherent in a failed audit. Our accountants are highly-trained in audit defense and know how to handle dealings with the IRS properly.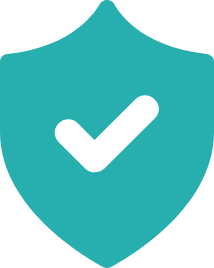 One of the specific challenges of farm accounting is inventory and asset management. Agriculture entails a complex blend of appreciating assets, depreciating assets, inventory assets, and future assets. FinancePal's expert accountants know the ins and outs of the various inventory valuation methods used in the agriculture industry, such as the farm price method, the unit-livestock-price method, and the crop method. Being able to value your business's inventory accurately is essential for accurate, useful reporting that can help guide financial decisions or even defend against audits.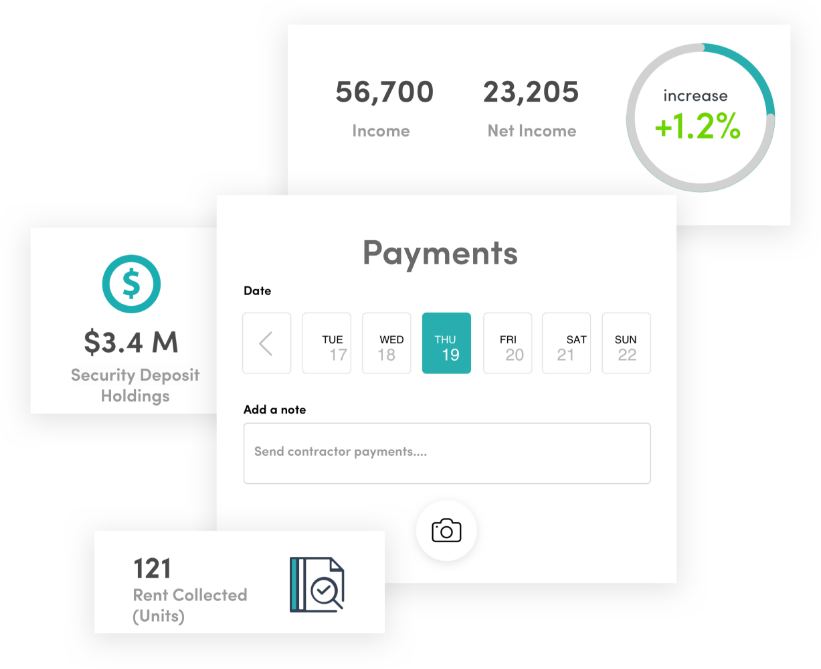 Many farm and agriculture businesses have multiple employees. If yours does, your employees need to be compensated. Your staff may be comprised of hourly, salaried, or commission employees, depending on their employment status and unique roles. FinancePal will impeccably track and report payroll, hours worked, and commissions to make annual payroll tax filing a painless process.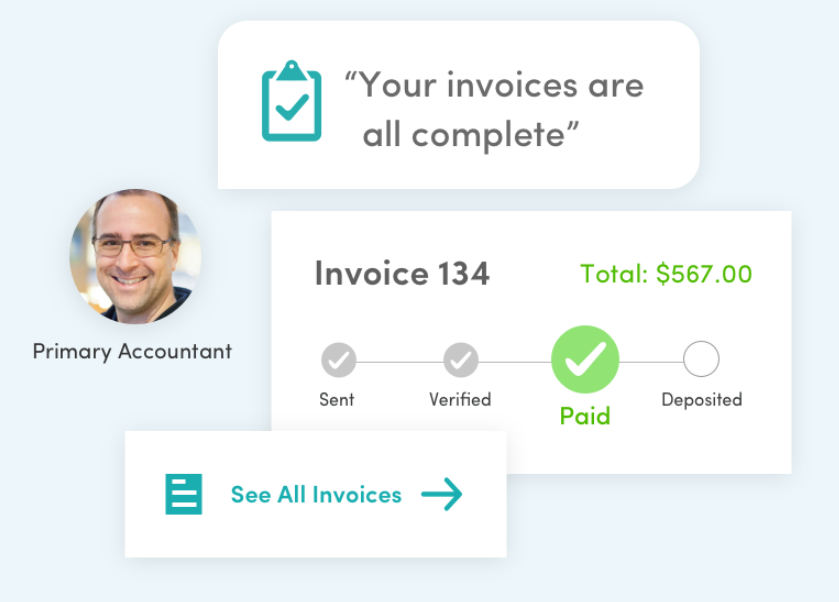 Farm Co-op Accounting Services
FinancePal isn't just the perfect accounting solution for traditional businesses. Our experienced accountants and bookkeepers are a perfect fit for any co-operative farm looking to outsource financials to professionals. FinancePal will meticulously track profits and tailor a sharing system tailored to your specific co-operative.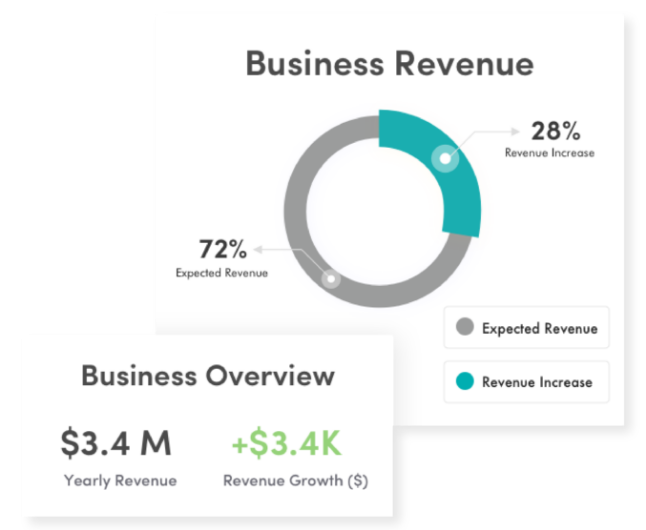 Agriculture professionals understand the intricacy and complexity of accounting for the farm business. That is why FinancePal is a trusted provider of accounting and bookkeeping services for farming and agriculture. For a free consultation and custom quote, click here.
We partner with tech-driven industry leaders to bring advanced financial services to businesses like yours. By aligning with these innovators, we're able to integrate with other business tools and enhance our service offerings. Some of our prestigious partnerships include:

Quickbooks

Hubdoc

QuickBooks Time

ADP

Gusto

Bill.com
We offer a la carte and comprehensive financial services that are customized to your business, including:
Don't just take our word for it.