US Based

Experts Available

Dedicated Team
Financial help customized for small businesses.
FinancePal is your one-stop-shop for all your tax and accounting needs
By entering your phone number and clicking the "Get Started" button, you provide your electronic signature and consent for FinancePal to contact you with information and offers at the phone number provided using an automated system, pre-recorded messages, and/or text messages. Consent is not required as a condition of purchase. Message and data rates may apply.
When you consider how fast and volatile the restaurant and bar industry can be, it's easy for things to get lost in the hustle and bustle. And while occasionally messing up a customer's food or beverage won't sink your business, neglecting your finances will. If running a restaurant or bar leaves you with little time to focus on your financials, choosing a client-centered, results-oriented accounting and bookkeeping service is integral to ensuring everything is accounted for and your business is on track to achieve its objectives.
Accounting and Bookkeeping Services for Restaurants and Bars:
Let us help you take your restaurant or bar to the next level…
At FinancePal, our experienced CPAs and financial specialists know the ins and outs of foodservice industry financials and how to maintain compliance with the IRS while adhering to best business practices. When running a food service business, there are many pressing concerns that command your attention day-to-day. It's only natural to think of accounting as nothing more than a necessary evil to keep the IRS off your back. However, good accounting is the key to increased cash flow, improved asset management, and better financial decision-making.
Available Tax Deductions for the Restaurant and Bar Industry
In the foodservice industry, there are many opportunities for good accountants to capitalize on the numerous tax deductions available for restaurants and bars. Chief among these are:
Prime costs — ingredients and labor are considered prime costs. A skilled accountant will track your inventory during each accounting period to find available deductions for food costs, ingredients, payroll, and employee benefits.
Assets — kitchens can be full of expensive equipment. Your accountant will track the value of your assets to find available deductions.
Operations — there are many small items to be accounted for under operating expenses, but a skilled accountant will track these meticulously as there are numerous deductions to be found here.
Mileage — if you run a food truck, food delivery service, or catering service, your accountant will set up a mileage tracking system to ensure that your travel expenses are deductible.
Loan interest — this is usually tax-deductible.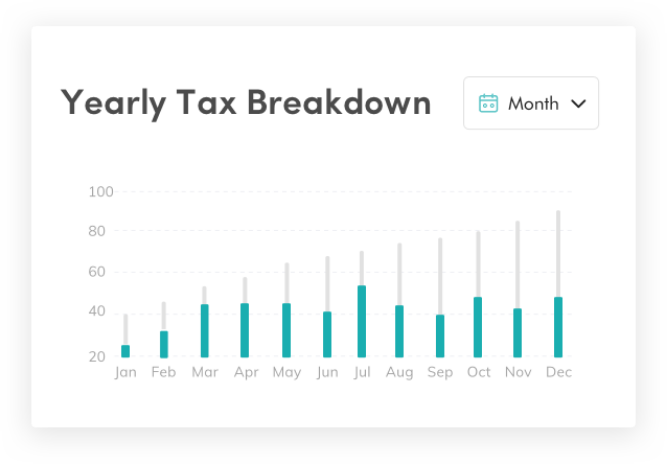 The Work Opportunity Tax Credit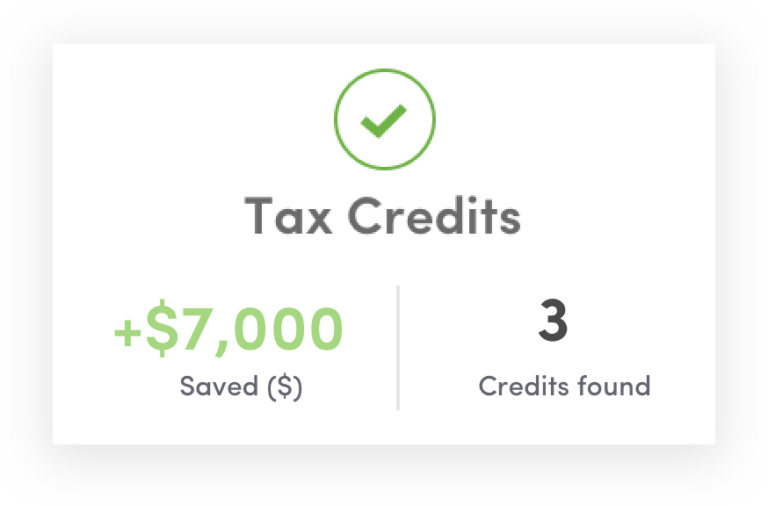 Financial Statement Preparation
One of the most important aspects of accounting for any industry is synthesizing financial statements for each accounting period. At FinancePal, our experienced accountants follow best accounting practices to produce concise, easily-digestible financial statements conducive to drawing accurate business conclusions. These insights will be vital to guiding your business through the ever-changing landscape that is the restaurant industry.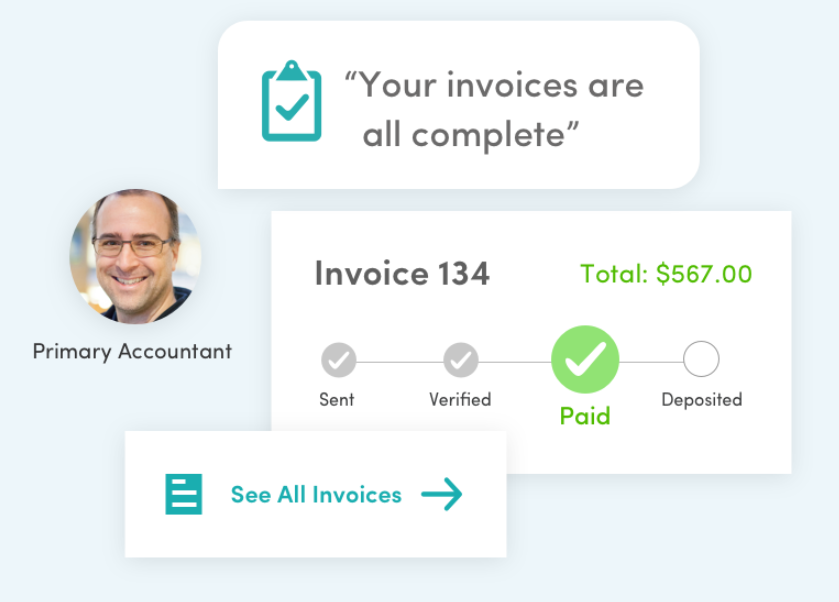 In addition to providing valuable insights to restaurant and bar owners, concise, accurate financial statements can save your business from an IRS audit. While the most common trigger for IRS audits is tax discrepancies, audits can happen seemingly randomly. And in an industry with margins as fine as foodservice, a misstep during the audit process could spell disaster for your bar or restaurant. That is why meticulous bookkeeping and well-crafted financial statements are a vital insurance policy against the heavy fines, penalties, and further inquiries that come with a failed audit.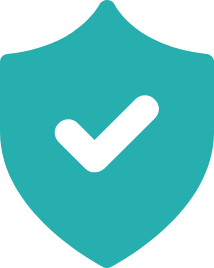 If you are in charge of a restaurant or bar, you will likely have staff that needs to be compensated. In the foodservice industry especially, many of your employees will be paid hourly — you will have to track overtime. Also, you will have to account for tips when considering employees responsible for customer service. FinancePal will accurately track and report payroll, hours worked, and tips to make annual online payroll tax filing a breeze for your business.
Foodservice professionals know that the restaurant and bar industry is dynamic. That is why foodservice professionals trust the accounting and bookkeeping experts at FinancePal.
For a free consultation and custom quote, click here or call today. Real estate professionals know that the real estate industry is dynamic and complex. That is why FinancePal is a trusted provider of accounting and bookkeeping services for real estate agents. For a free consultation and custom quote, click here.
We partner with tech-driven industry leaders to bring advanced financial services to businesses like yours. By aligning with these innovators, we're able to integrate with other business tools and enhance our service offerings. Some of our prestigious partnerships include:

Quickbooks

Hubdoc

QuickBooks Time

ADP

Gusto

Bill.com
We offer a la carte and comprehensive financial services that are customized to your business, including:
Don't just take our word for it.