Contact us today to see how we can help your business!
Financial help customized for small businesses.
FinancePal is your one-stop-shop for all your tax and accounting needs
By entering your phone number and clicking the "Get Started" button, you provide your electronic signature and consent for FinancePal to contact you with information and offers at the phone number provided using an automated system, pre-recorded messages, and/or text messages. Consent is not required as a condition of purchase. Message and data rates may apply.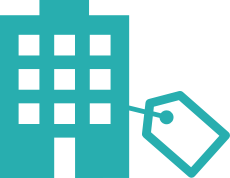 Real Estate
If you're in the business of buying and selling property, you probably have a constant stream of finances exchanging hands. Keeping track of your money can be time consuming, and that's where FinancePal comes in.

Learn More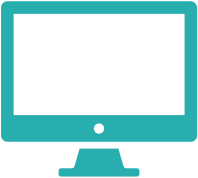 eCommerce
Bookkeeping and accounting tasks can be time-consuming and frustrating. Instead of spending hours crunching numbers, our sophisticated online platform and eCommerce accountants will handle all the tracking, calculations, and reporting for you.

Learn More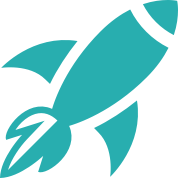 Startups
If you want to make your startup strong straight out of the gate, having your financials in order is a must. But in order for your startup to succeed, your attention needs to be on marketing, quality assurance, and customer acquisition.

Learn More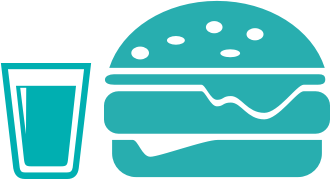 Restaurant & Bar
The restaurant and bar industry can be fast and volatile, it's easy for things to get lost in the hustle and bustle. Good accounting is integral to ensuring everything is accounted for and your business is on track to achieve its objectives.

Learn More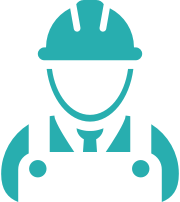 Construction
Accounting for construction businesses entails many unique challenges due to the sheer number of tiny moving parts that must be accounted for at all times. Less-experienced accountants can cost your business and even put you at risk for IRS audits.

Learn More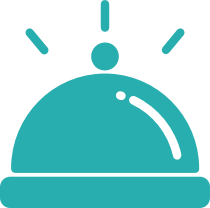 Hotels
Accurate accounting plays an important role in hotel operations, from helping you forecast staffing needs to managing cash flow. Let FinancePal streamline your accounting and finances, so operations run smoothly and you can focus on keeping guests happy.

Learn More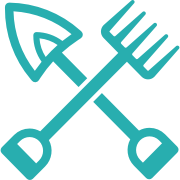 Farming
From understanding asset nuances like how to account for livestock, to correctly quantifying land value, farming accounting is more complex than you might think. Whether you operate a small or large farm, FinancePal can simplify your accounting.

Learn More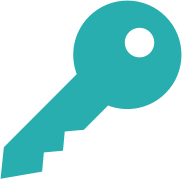 Rental
Renting property is a lucrative opportunity, but it's not just tenants that can be challenging. With unexpected vacancies and expenses, finances can be difficult to navigate. Use FinancePal to get your finances and accounting in order with minimal effort.

Learn More
Don't just take our word for it.

FinancePal has been providing accounting services to both my company and my personal accounts for four years or so. If you ever need any accounting service, I strongly recommend working with them.
Every plan includes access to our web and mobile apps.