US Based

Experts Available

Dedicated Team
Financial help customized for small businesses.
FinancePal is your one-stop-shop for all your tax and accounting needs
By entering your phone number and clicking the "Get Started" button, you provide your electronic signature and consent for FinancePal to contact you with information and offers at the phone number provided using an automated system, pre-recorded messages, and/or text messages. Consent is not required as a condition of purchase. Message and data rates may apply.
FinancePal eCommerce accountants can help you automate, streamline, and simplify your bookkeeping and accounting—all at an affordable cost, with services completely customized to your business.
With FinancePal eCommerce accounting services, you will benefit from:
Here's how FinancePal benefits eCommerce business owners…
Streamlined eCommerce Accounting
For the eCommerce business owner, bookkeeping and accounting tasks can be time-consuming and frustrating. Instead of spending hours crunching numbers, our sophisticated online platform and eCommerce accountants will handle all the tracking, calculations, and reporting for you. We even do catch-up bookkeeping to help you get up to date quickly, no matter how far behind you are. All you have to do is check in once in a while to make sure your business's finances are on track. We'll even provide financial statements on a weekly and monthly basis, so you always know where you stand.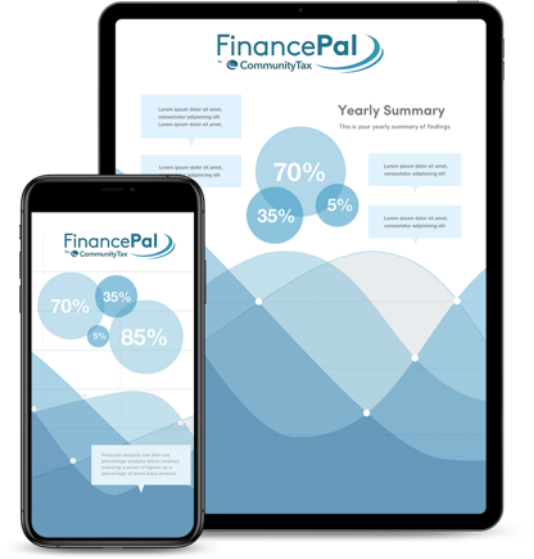 Keeping track of your sales tax liability can be tricky, especially if you sell to people all over the country. As an eCommerce business—even though you might not operate physically in all of the states you sell in—you are liable for those sales taxes, meaning you'll have to file them in a variety of states. Depending on the reach of your market and the volume of sales, tracking, calculating, and paying these taxes on time can be challenging on your own—that's where we come in.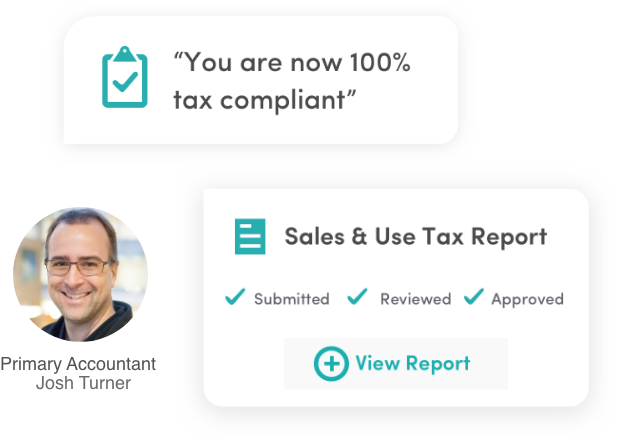 Not only will sales tax be tracked automatically on our platform, but you can take advantage of our sales tax consulting services, including in-house tax experts who can help you file your taxes to make sure you're in compliance.
Better Financial Management
One of the benefits of our eCommerce accounting services is our user-friendly online platform, where you can find all the financial information for your business in one convenient place. We'll even provide useful insights to help you make informed decisions to drive your company in the right direction. And when in doubt, you'll have access to a dedicated team of eCommerce accounts who know the ins and out of your business's financial situation and can provide recommendations for how you can improve your budget, cut expenses, forecast, and otherwise plan for a healthy financial future.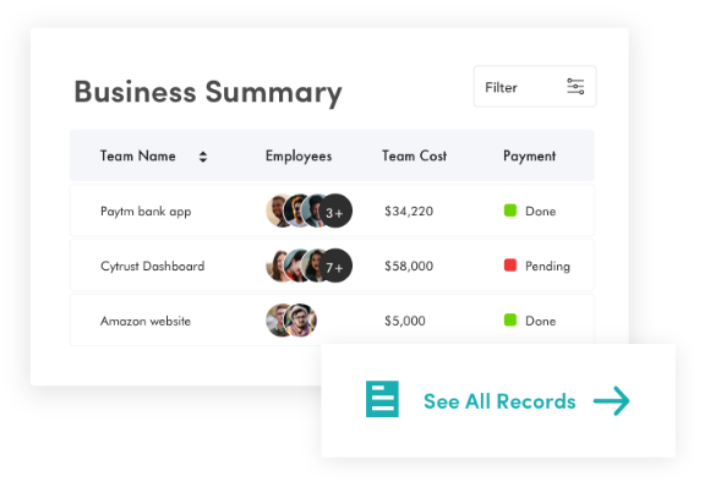 Whether you have five employees or fifty, running payroll can be a bit of a drain on your already limited resources. Instead of tracking and inputting everything manually, let us help. With FinancePal payroll services, you can automate payroll, ensuring that all hours and wages are tracked correctly, payroll taxes are calculated accurately, and employees get paid in full and on time. Happy employees are the backbone to a successful company, from going above and beyond to exceed customer expectations to producing high-quality outcomes and working efficiently.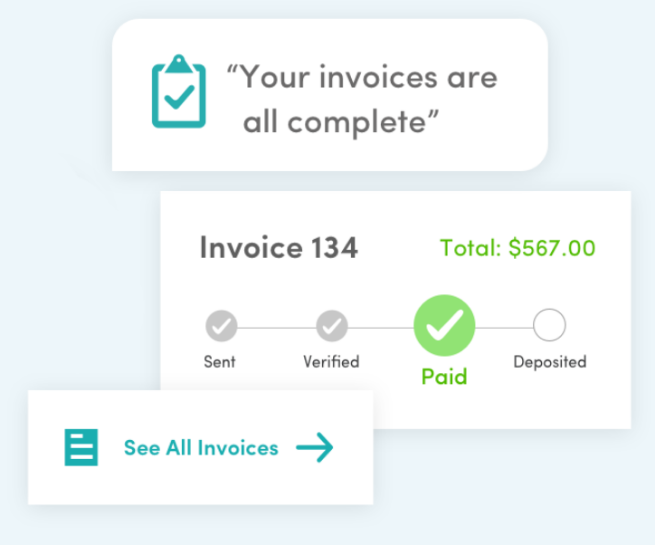 Customized Accounting Services for eCommerce Businesses
Getting started with our custom accounting services for your eCommerce business is easy and affordable. Our pricing model allows for flexibility, whether you're looking for just eCommerce bookkeeping services or comprehensive financial management. From entity formation to cash flow management guidance to establishing long term plans for growing revenue and profits, our eCommerce accounting services are designed to support you. Wherever you are in your eCommerce business's journey, we're here to be your partner on the road to financial success.
We partner with tech-driven industry leaders to bring advanced financial services to businesses like yours. By aligning with these innovators, we're able to integrate with other business tools and enhance our service offerings. Some of our prestigious partnerships include:

Quickbooks

Hubdoc

Quickbooks Time

ADP

Gusto

Bill.com
We offer a la carte and comprehensive financial services that are customized to your business, including: 
Don't just take our word for it.