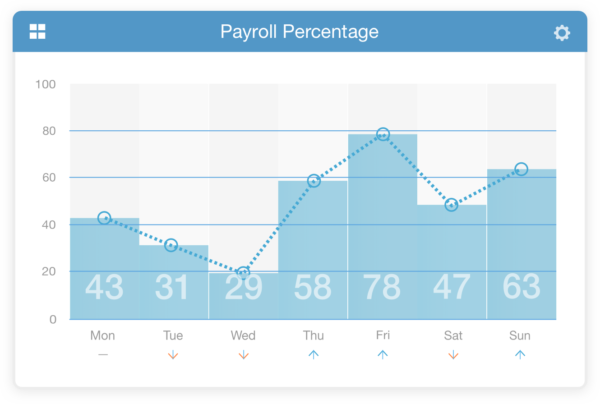 Flexible Payroll Services
We proudly offer payroll services for small businesses of all types, in all industries. We can run payroll on a weekly, bi-weekly, semi-monthly, or monthly basis, all depending on your company´s largest expense, and in addition to our flexibility, transparent and detailed reporting will highlight any risks or opportunities that need your attention.
Accurate Records
One of your company´s most important payroll obligations-regardless of the state you reside in-is to withhold federal and state income taxes and make sure they´re reported and paid. You´re also responsible for providing employees with W-2 and 1099 reports. We'll ensure your records are always in check.
Timely Filing
Payroll taxes can be a real headache, especially if you´ve already got a busy calendar. Furthermore, inaccurate or untimely payments may result in stiff tax penalties. FinancePal can assist you with these tedious tasks. We´ll make sure that you correctly file the right federal and state returns, including forms 940 and 941. We´ll keep track of deadlines for you to make sure you always file your payroll taxes on time.
Cover All Your Bases
Tax minimization is one of our primary goals. We´ll analyze all of your accounts and create action plans to help you prepare for or avoid tax liabilities. We´ll also figure out where your company might have big tax saving opportunities to reduce your small business tax bill.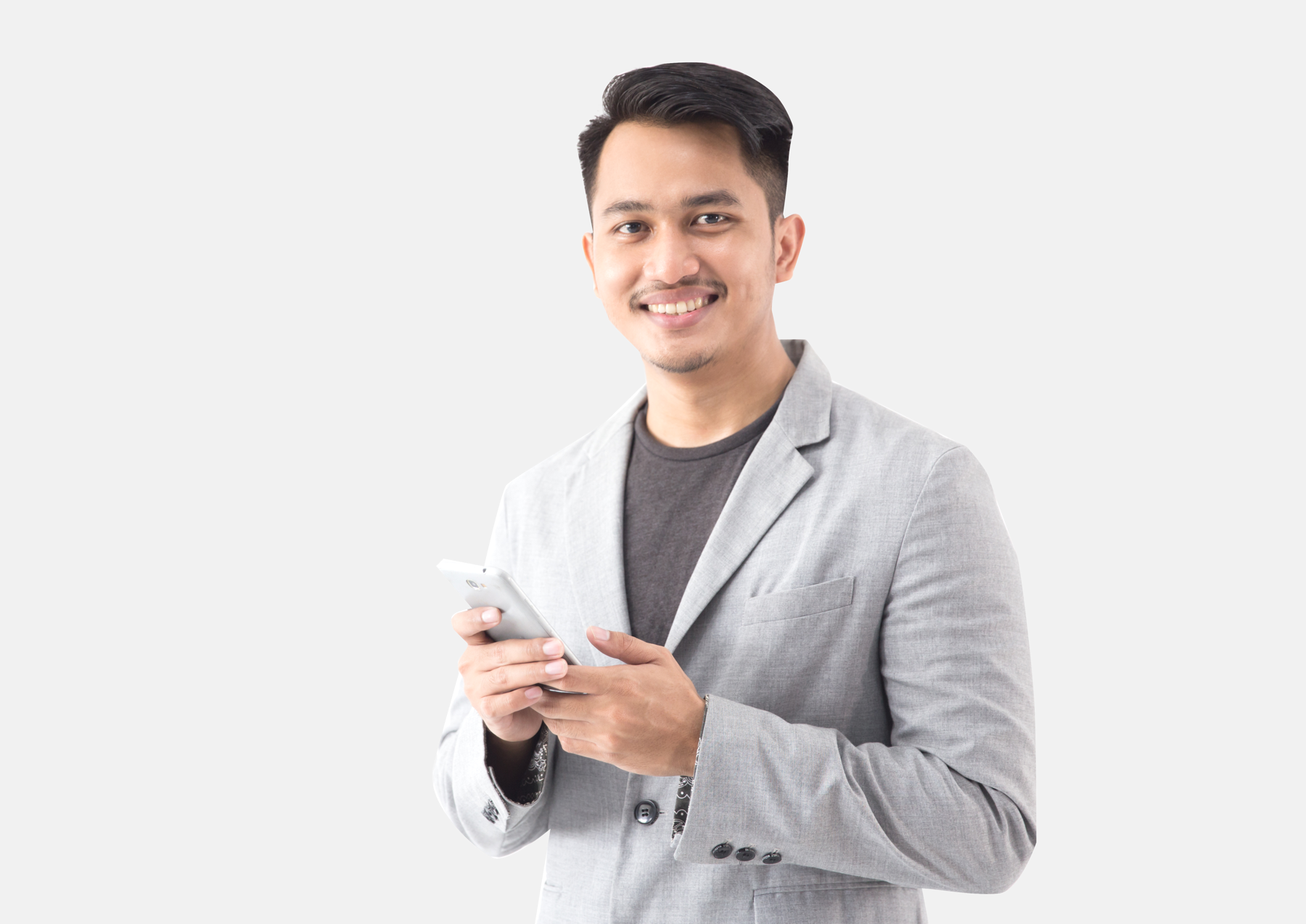 Ready to give our services a try?
Contact us today to learn more about your free trial!
By entering your phone number and clicking the "Get Started" button, you provide your electronic signature and consent for FinancePal to contact you with information and offers at the phone number provided using an automated system, pre-recorded messages, and/or text messages. Consent is not required as a condition of purchase. Message and data rates may apply.