US Based

Experts Available

Dedicated Team
Financial help customized for small businesses.
FinancePal is your one-stop-shop for all your tax and accounting needs
By entering your phone number and clicking the "Get Started" button, you provide your electronic signature and consent for FinancePal to contact you with information and offers at the phone number provided using an automated system, pre-recorded messages, and/or text messages. Consent is not required as a condition of purchase. Message and data rates may apply.
With online bill pay, FinancePal offers individuals and businesses an effortless, smarter way to pay bills optimized for the digital age. Reduce physical clutter with paperless billing hosted on the cloud — accessible 24/7.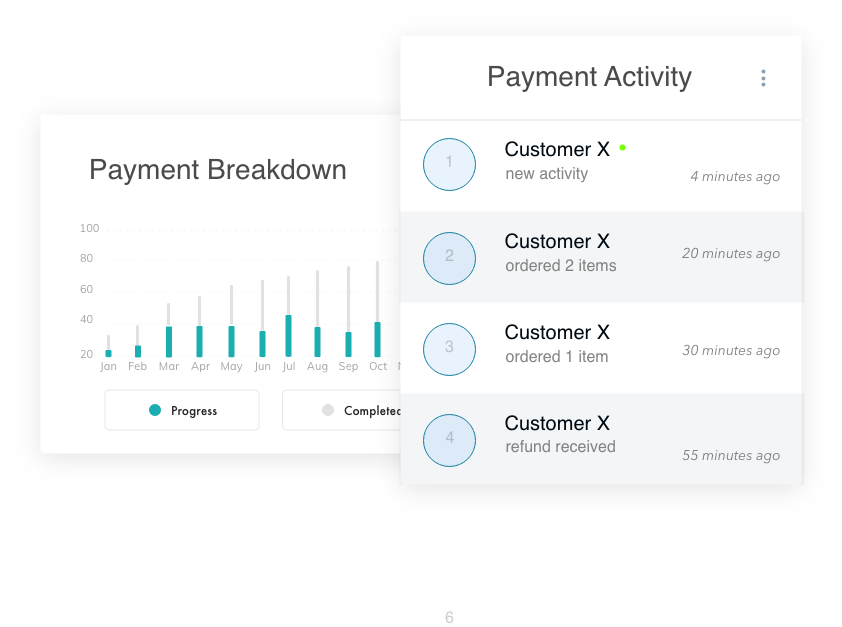 How to Use Online Bill Pay
With FinancePal bill pay, you will be able to manage immediate one-time payments, future one-time payments, and recurring payments without the physical clutter of paper billing. When using bill pay, you will link your FinancePal account to a checking account. From there, you can schedule payments or set up recurring payments.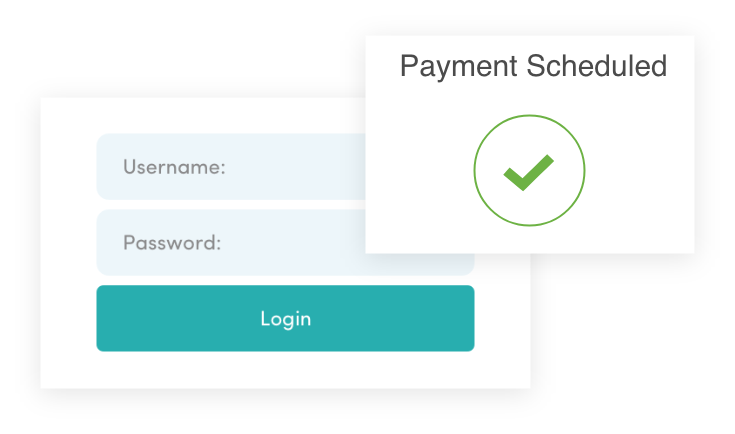 Bookkeeping solutions designed to help your small business grow.
Advantages of FinancePal Bill Pay
Make the stress of organizing payments a thing of the past. FinancePal's easy, secure bill pay allows you to consolidate your payments in one easy-to-access location, available 24/7. Schedule future and recurring payments so that you never have to worry about missing a deadline.
You can rest easy knowing that your finances are in good hands. The team at FinancePal consists of accounting and bookkeeping experts, with proficiencies in areas ranging from startup accounting to online software services to multi-industry online payroll solutions.
How to Use Online Bill Pay
Simply put, FinancePal's bill pay is a digitization of the archaic bill pay process. Hosted on the cloud instead of on paper, bill pay for businesses and individuals is a fast, easy, secure way to pay.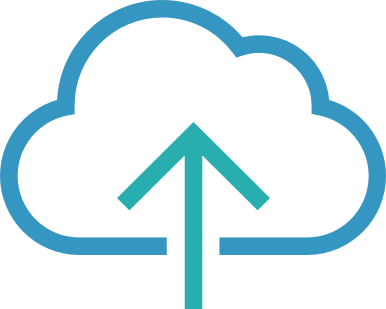 Bill Pay — The Smart Way to Pay.

Frequently Asked Questions
Yes! Online bill pay is more secure than physical paper billing. In addition, FinancePal protects our clients with top-of-the-line online security measures.
eBills are electronic versions of paper bills. When using online bill pay, you will receive eBills in your billing portal, much like you would receive paper bills in your mailbox for paper billing.
Upon receipt, eBills will be charged to the checking account specified during account setup.
It is highly recommended to schedule your bills at least five business days ahead of the due date to allow for receipt and processing.
Don't just take our word for it.