Accounting for Real Estate Brokers and Agents
In the real estate business, every transaction is a big deal. Having accountants and bookkeepers with years of industry experience is invaluable in helping any real estate business navigate the highs, lows, and everything in between while adhering to the many government regulations unique to the industry.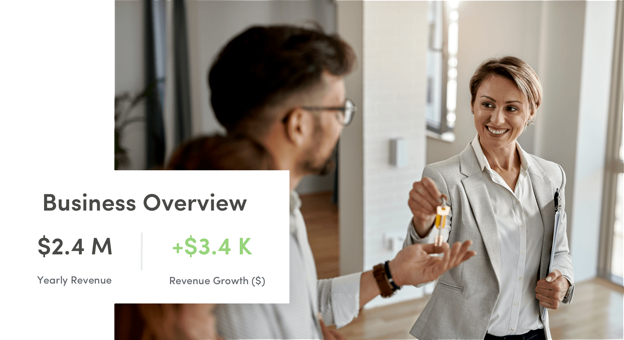 US Based

Experts Available

Dedicated Team
FinancePal's experienced real estate agent and broker accountants can automate, streamline, and simplify accounting and bookkeeping for your small business at an affordable cost. Our services come completely customized to your business.
With FinancePal real estate accounting and bookkeeping services for realtors, you can benefit from:
Payroll
Budgeting
Financial statement preparation
Financial statements compliance audits
Asset and staff management
Management oversight and control
Accounts payable & receivable
Account reconciliation
Internal audits
Audit defense
Tax filing
Let us help you take your business to the next level…
Impeccable Bookkeeping & Accounting
While business transactions happen less frequently in real estate than other flagship industries, they make up for this in magnitude. Also, revenue is much less consistent in real estate than other industries. These are unique challenges to the business and require the utmost attention on the books. With FinancePal, our dedicated team of experts handles your small business's accounting and finances, you can rest assured that your books are impeccably kept.
We bolster our services with high-tech, automated solutions to categorize and record transactions, flag potential errors or issues, and accurately prepare your financial statements.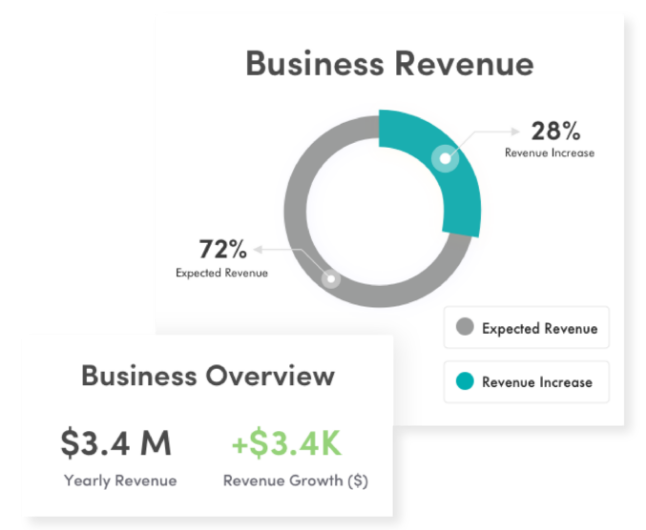 Financial Statement Preparation
Well-crafted financial statements can provide a clear roadmap for your business's future financial success. FinancePal's streamlined financial statement preparation process produces insightful, accurate financial statements for each accounting period.
With transactions as large as they are in the real estate industry, the slightest miscue can trigger an IRS audit — although they can happen for no reason at all, too. FinancePal's expertly-crafted financial statements provide real estate brokers and agents with an effective defense against these audits.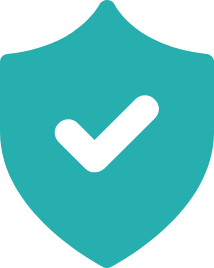 Payroll
In the real estate industry, your business will have to grapple with several different types of employees on your payroll. Usually, these will be your salaried employees, commission employees, salary and commission combination employees, and sub-contractors. Each type has different filing rules come tax time FinancePal will carefully track and report payroll, hours worked, and commission to simplify annual payroll tax filing for your business.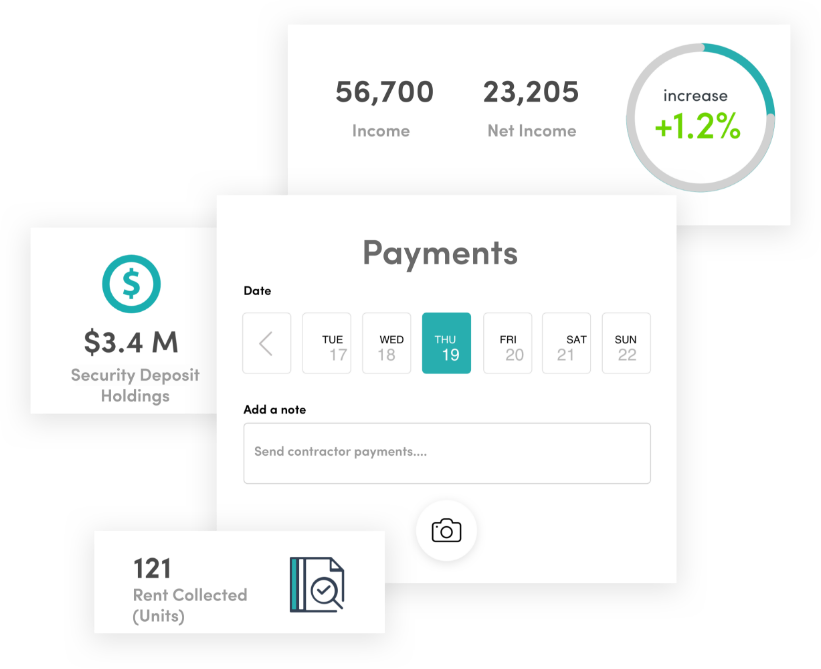 Invoicing
At FinancePal, our automated invoicing system ensures that invoices are sent punctually to help keep the gears turning as consistently as possible. Our well-crafted, concise invoices offer several ways for clients to pay. Additionally, we will contact delinquent payers on behalf of your business.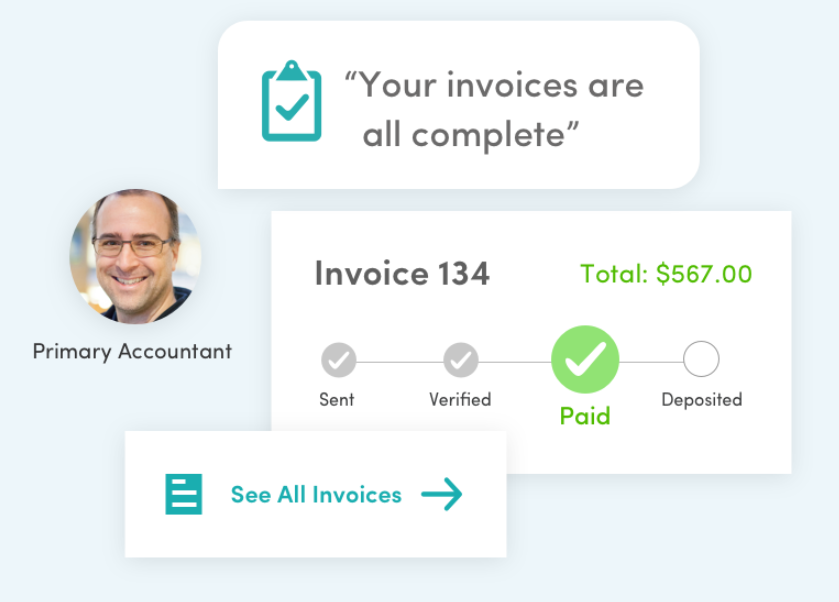 Tax Preparation
Save stress at tax time, make better decisions for your business and protect your license.
Being a real estate professional means you have a business and as the CEO of your business, you are accountable for all your companies finance management and tax obligations.
With FinancePal in your corner, your dedicated tax and accounting team will help ensure that you have all the tools to effectively manage your business income and cash flow, maximize your tax deductible expenses and plan for your future and other investments.
For a flat monthly rate, you can stay organized, be prepared and lower your tax burden.
Related: Restaurant and Bar Accounting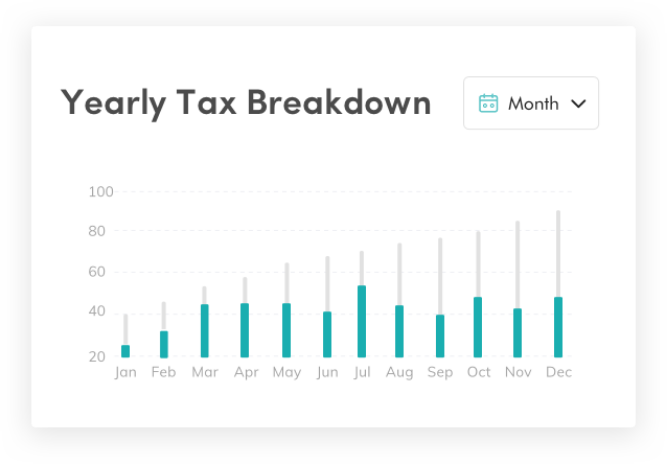 Our Service Packages
There are two service packages available for FinancePal's real estate accounting services:

$180 for
Individuals

$220 for LLCs
and Corporations
Let Us Help You
We are the Experts for Real Estate Professionals.
Finance Pal is a business services company that specializes in general accounting services for underserved markets of small business. We have concentrated our effort and focus to supply the high demand of accounting and tax services and/or advisement that is desperately needed by real estate professionals around the country.
At FinancePal, we provide our year around solutions by bundling our services into a monthly package and affordable rate. Though we can tailor any of our individual service offerings into a customized package for our clients, we put together two provide the core services that every self-employed Realtor needs in order to manage their financials on a consistent basis and stay in compliance with their tax obligations throughout the year.
The real estate business can be tough, but with great risk comes great rewards. And while your business reaps those rewards, you can rest easy knowing that the experts at FinancePal are working to ensure that your books are properly taken care of and that your business is primed for success.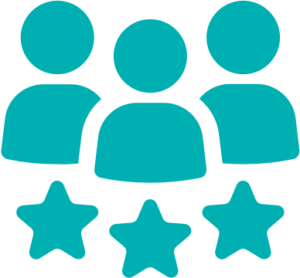 Who We Work With
We partner with tech-driven industry leaders to bring advanced financial services to businesses like yours. By aligning with these innovators, we're able to integrate with other business tools and enhance our service offerings. Some of our prestigious partnerships include:

Quickbooks

Hubdoc

T Sheets

ADP

Gusto

Quickbooks

Hubdoc

T Sheets

ADP

Gusto
Our Services
We offer a la carte and comprehensive financial services that are customized to your business, including:

Accounting
& Bookkeeping

Sales Tax
Consulting Services

Payroll Services

Entity Formation

Catch-up
Bookkeeping
Financial help customized for small businesses.
Financepal is your one-stop-shop for all your tax and accounting needs
By entering your phone number and clicking the "Contact Us Today" button, you provide your electronic signature and consent for FinancePal to contact you with information and offers at the phone number provided using an automated system, pre-recorded messages, and/or text messages. Consent is not required as a condition of purchase. Message and data rates may apply.