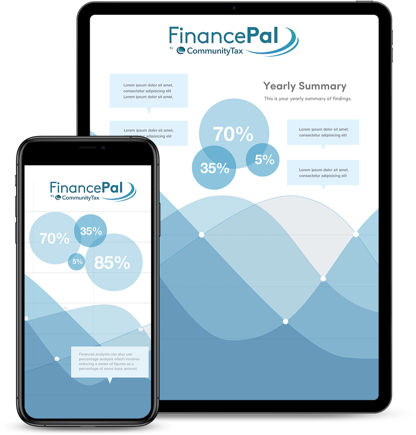 Recovery and Catch-up.

We specialize in catch-up bookkeeping, clean-up bookkeeping, and finishing unfiled returns. We'll promptly get all of your books and tax returns up-to-date. Rather than trying endlessly to catch up on past work, you'll be able to concentrate on pushing your business forward.
Get your books up-to-date.

If you fall behind on your books,you'll have a speedy financial team at your service to help get you back to speed. Where's all your data? On a hard drive? In filing cabinets? No matter how you've stored your financial data, we can work with it to get your books update. We know that security is critical and we'll work with you to plan the easiest, safest, and most secure way to retrieve your information.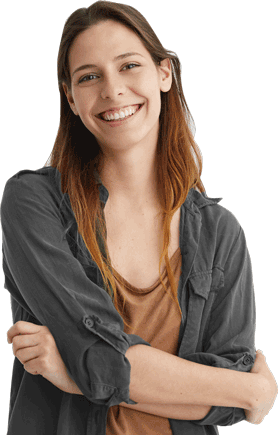 E-commerce Taxes

E-commerce is a relatively new industry, and laws are complex and ever-changing. One of the most difficult aspects of online sales is the dreaded use tax. You may have to pay use taxes if you're selling a product or service to a buyer in another state. Use tax laws vary by state, and sometimes they might be assumed by either your company or the buyer –depending on the jurisdiction and transaction type. if you conduct a heavy volume of online transactions, you could quickly find yourself in a mess of ambiguous tax obligations.

Retail Taxes

If your business relies on retail transactions, then sales tax will be your most pressing tax concern. You need to file your sales taxes accurately or else your company might be subject to a tax audit. At FinancePal, we know that the key to correctly filing sales taxes is to maintain proper recording of your business transactions. This is easier said than done; businesses of all sizes can easily become overwhelmed by the massive amount of required transnational data.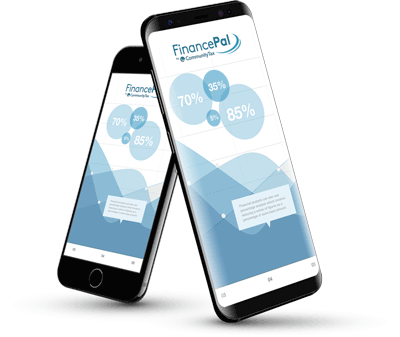 Fast and Accurate Accounting.

Our financial experts can set up your business with integrated technology to help avoid falling behind on future bookkeeping. We employ easily accessible technology that seamlessly records all of your business transactions. Digital, automatic bookkeeping–with oversight and accounting by our FinancePal team–will simplify your workflow and ensure that your books are always accurate and up-to-date!