YOUR INDUSTRY-SPECIFIC FINANCIAL EXPERTS.
We've got industry knowledge and experience.
Whatever business you operate, our team of experts has the background knowledge needed to understand the financial requirements of your particular industry. We also understand that every business is different, so we adapt our services to meet your individual needs.

Hospitality Industry: Hotel/Motel and Property Management
With clients in and out of your business within a day or two, the hospitality industry requires quick adaptive changes at a moment's notice to provide the best services possible. Here at FinancePal, we adapt to changing technology and tax laws to meet your demands.

Healthcare Professionals
As a healthcare professional, you know that it's essential that you keep track of your financial health in order to provide the proper care to your patients. However, the patient comes first, which oftentimes puts your general ledger on the back burner. Enter FinancePal!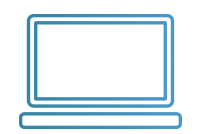 Online Software Services: SaaS
SaaS and online servicing companies strive to provide a new and exciting service to businesses or consumers. These companies seek to be the best of the best at whatever service they have chosen to create, and that is precisely why they should choose FinancePal.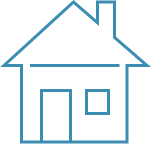 Real Estate
If you're in the business of buying and selling property, you probably have a constant stream of finances exchanging hands. Keeping track of your money can be time consuming, and that's where FinancePal comes in.

Insurance
Your insurance business has a lot of moving parts, many of which are financial. Don't stress over keeping your finances in order – let FinancePal handle that for you! With FinancePal, your bookkeeping, accounting, payroll, and taxes are taken care of.

Law Firms and Attorneys
As with the law, the rules of accounting can be intricate and rather complex. Don't get caught up in trying to decipher these rules yourself – leave that to us! With FinancePal, you can feel confident that your law firm's finances are always accurate and organized.

Restaurant Franchise
The FinancePal team packs years of experience dealing with all different types of restaurants into our restaurant accounting program. Whether your restaurant allows dine-in or carry-out only, operates in a sprawling urban area or off the beaten path, we at FinancePal know how to help you run your business smoothly.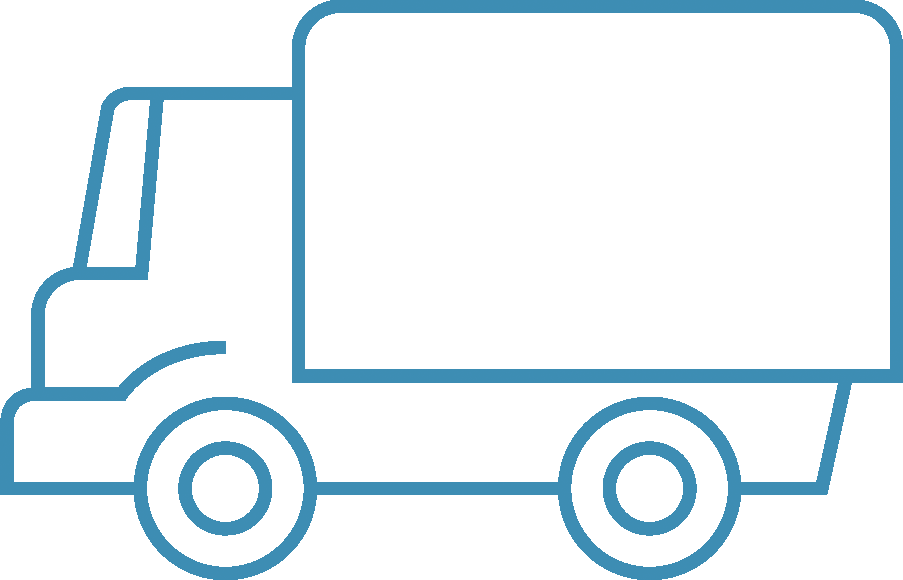 Transportation Services
Whether you drive for Uber on the side or you're a Class A licensed delivery truck driver, keeping track of your finances can be tough. Don't waste time trying to make sense of it all – our team of accounting and tax experts can help you make sure you have everything in order.
Ready to give us a try?
Start your free trial today, and get a month of our services for free. Try us out today!