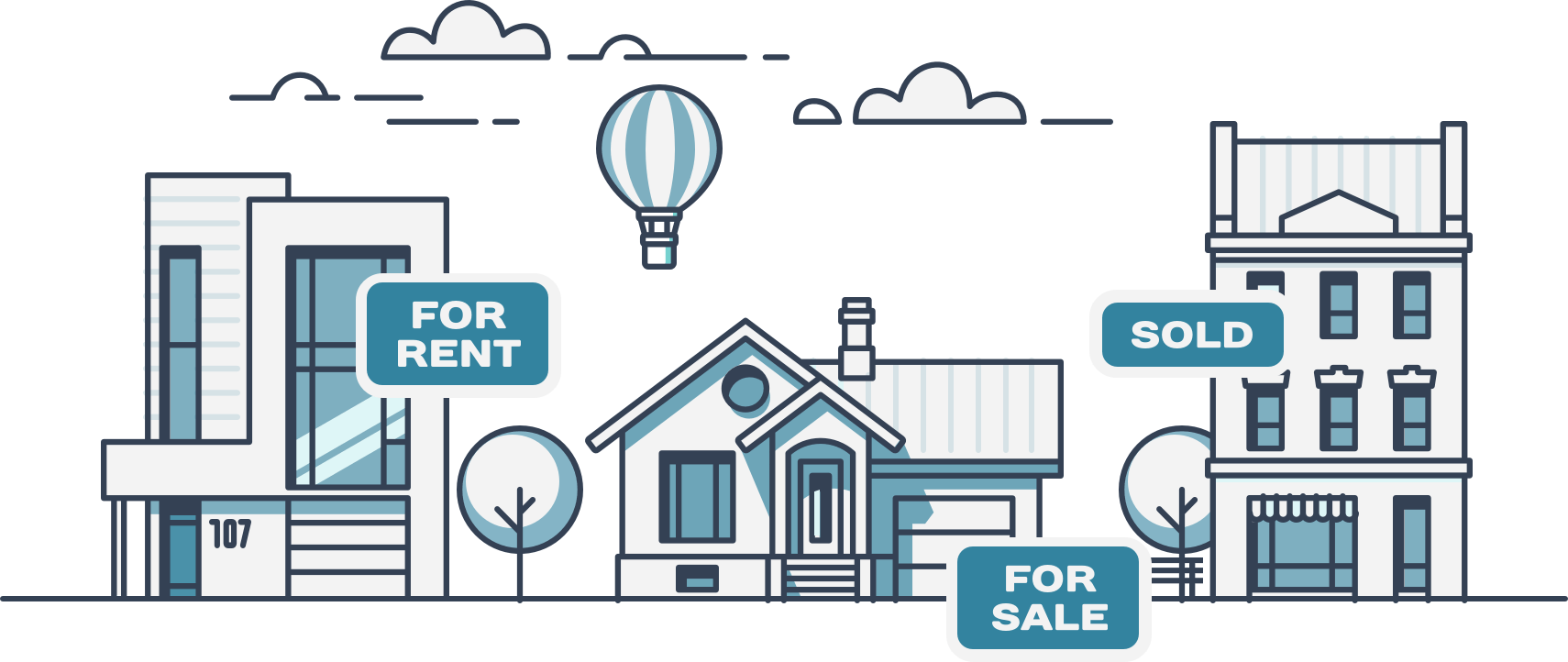 Real Estate Pros:

Close more deals, pay less tax.
Don't think it's possible?
We'll show you how.
Growing your business depends on winning the next client, flipping the next property, or finding the next investment. But it's tough to chase opportunities when you're wasting countless hours toiling with bookkeeping and researching arcane legal and tax issues.

You need someone to manage that for you, and that's why we created FinancePal.
Here's how FinancePal supports real
estate professionals:
Entity Formation
Are you an active investor focusing on passive income? A developer focusing on flipping properties? A full-time real estate broker? Selecting and operating under the correct legal entity can have a major impact on both tax and legal liability. We can help determine the best corporate structure based on your business activities, holdings, and goals. And, we'll set everything up for you.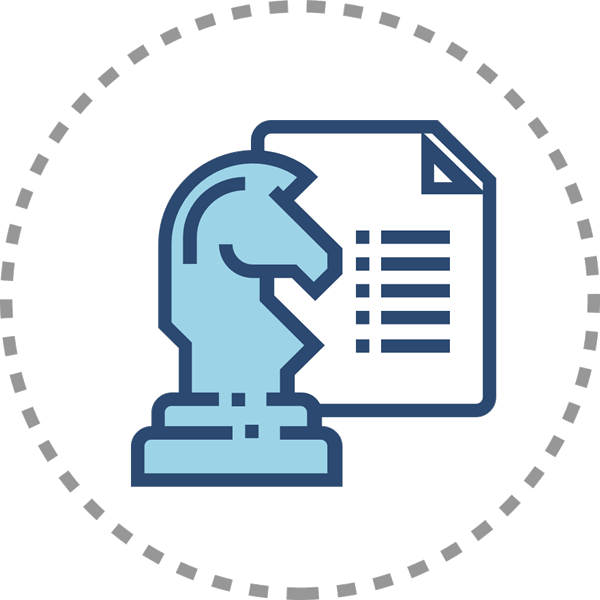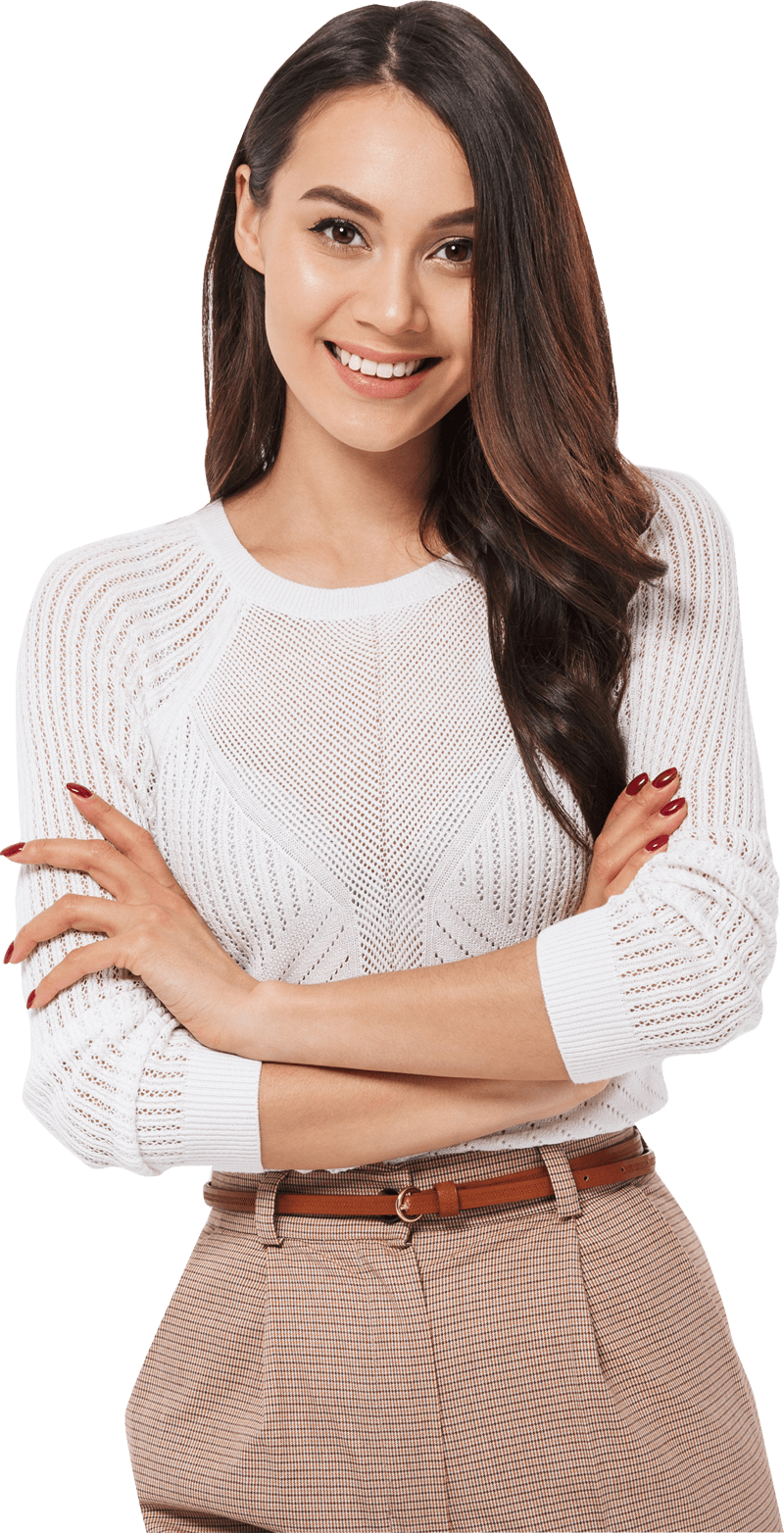 Dedicated Account Manager
FinancePal has a team of experts across a wide variety of important functions including accounting, legal, and tax. But no two situations are the same, which is why you'll have a dedicated Account Manager that understands your unique practices and recommend solutions that move you forward.

Small Business Tax Prep
In additional to real estate investment, development, and property management businesses, all real estate agents are 1099 independent contractors. Whether you operate under a corporate entity or not, the IRS treats individual real estate agents as small businesses, which causes a multitude of tax-related headaches. We'll file a timely and accurate return that minimizes your tax burden.

Bookkeeping & Accounting
Clean books mean more time to chase deals, less stress and better business insights. By using integrated tools to track revenues and expenses, accounts payable and receivable, project budgets, and investments, you will have instant access to vital data without any confusing clutter. Concise data and organization leads to better decisions.
Catch-up, Clean-up, and Audit Defense
Getting started with FinancePal is easy, even if your books are behind, important documents are stored randomly on a hard drive or crammed into a file cabinet, or you have unfiled tax returns. No matter the state of your current operation, we can work with what you've got to get you up to date. And once we're there, in the event you're ever selected for an audit, we'll defend you every step of the way.
Our Services
These are just a few of our services catered towards clients in the Real Estate Industry:
Bookkeeping

Licensed Tax Team

Cash Flow Reports

Corporate
Tax Returns

Software Integrations
Ready to give us a try?
Sign up today and get your first month free!
By entering your phone number and clicking the "Get Started" button, you provide your electronic signature and consent for FinancePal to contact you with information and offers at the phone number provided using an automated system, pre-recorded messages, and/or text messages. Consent is not required as a condition of purchase. Message and data rates may apply.